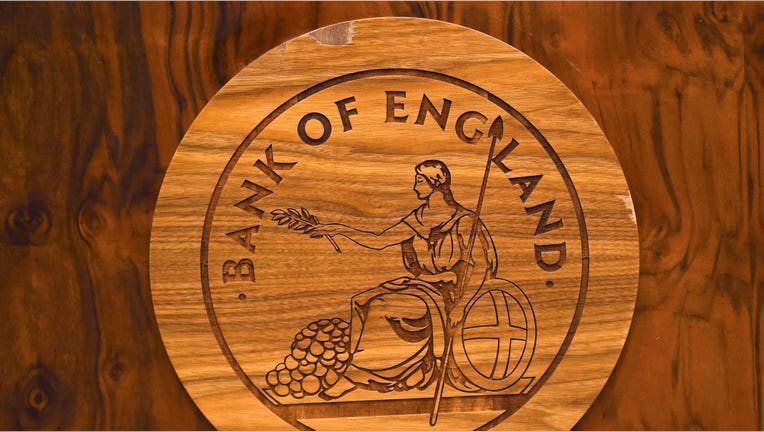 The rally in global stocks extended Thursday as investors remained upbeat ahead of the first major central bank policy meeting since the U.K. voted to leave the European Union last month.
The Stoxx Europe 600 rose 1% in early trade after Asian markets mostly ended higher. Japan's Nikkei Stock Average registered the largest gains, closing up 1% as the yen weakened sharply against the dollar amid ongoing hopes for fiscal and monetary stimulus. Thursday's gains build on a strong rally in global stocks in recent days that pushed U.S. indexes to fresh record closes Wednesday.
Most economists expect the Bank of England to cut interest rates by a quarter percentage point to 0.25% Thursday--its first move since March 2009--to cushion an expected U.K. economic slowdown following the Brexit referendum.
A BOE rate cut would confirm investors' hopes that global central banks will ease policy and underpin riskier assets like stocks, which have bounced strongly back after the surprise Brexit vote dented global growth prospects.
Elsewhere in currency markets, the British pound shrugged off predictions of a BOE rate cut to climb 0.9% against the dollar. The rise comes after the U.K. formed a new Conservative government under Prime Minister Theresa May Wednesday, bringing to a close three weeks of political uncertainty.
In commodities, Brent crude was up 1.3% at $46.88 a barrel, regaining some ground after oil prices slumped to a two-month low overnight following lackluster U.S. oil data.