Stocks Climb as U.S. Banks Start Reporting Earnings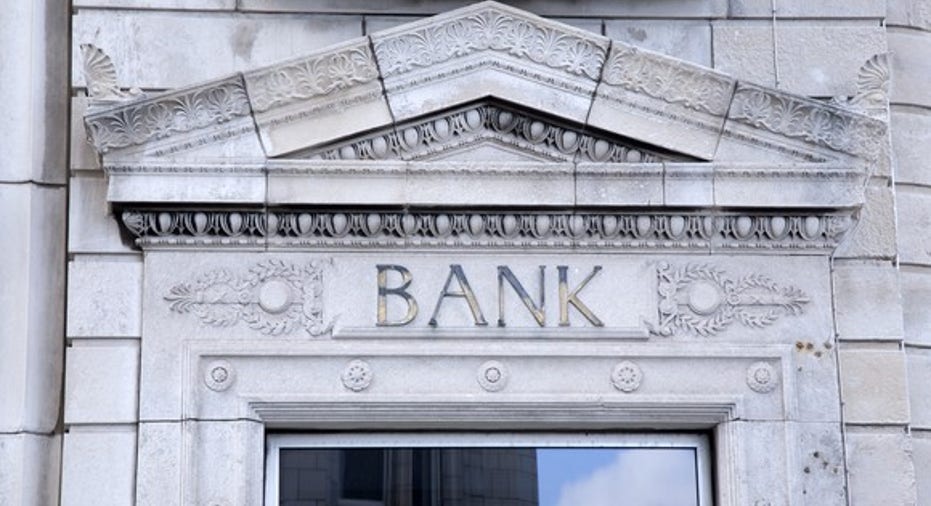 U.S. financial stocks rose Friday, as the start of banks' earnings season reignited buying in the sector after its postelection rally had stalled.
Shares of J.P. Morgan Chase, Bank of America and Wells Fargo jumped after the banks reported quarterly results. The gains spread to other lenders, sending the KBW Nasdaq Bank index up 0.9%.
Financial shares jumped after the November election on expectations for higher U.S. interest rates and a rollback of regulation, helping send major stock indexes to record highs. Between Nov. 8 and Dec. 8, financial stocks in the S&P 500 rose 18%. The sector has been little changed since then, rising less than 0.1%.
"Many investors felt the rally may have been way too quick post election, " said Nicholas Angilletta, head of capital markets for Deutsche Bank Wealth Management Americas.
On Friday, the S&P 500 rose 0.2% -- led by a 0.6% rise in the financials sector -- and the Nasdaq Composite added 0.5%. The Dow Jones Industrial Average slipped, falling 5.3 points, or less than 0.1%, to 19886.
Shares of J.P. Morgan rose 0.5% after the largest U.S. bank by assets posted stronger-than-expected fourth-quarter results. Bank of America's stock gained 0.4% even as its revenue for the latest quarter came in below expectations. Wells Fargo gained 1.5% despite a drop in the bank's fourth-quarter profit.
Stocks soared in the weeks following the election on hopes that the new administration would help accelerate a rise in growth and inflation. But for the past month, U.S. stocks have largely moved sideways, keeping the Dow Jones Industrial Average just shy of the 20000 milestone. Both the blue-chip index and the S&P 500 are on track to post weekly declines.
"I think the market had been giving President-elect [Donald] Trump a lot of the benefit of the doubt that his pro-business ideas or plans are going to be ultimately enacted but that antibusiness things such as border walls and trade wars will probably not happen," said Randy Frederick, vice president of trading and derivatives at Schwab.
Between now and the inauguration on Jan. 20, however, "the market is in a wait-and-see mode," he said, with investors waiting for clarity on the new president's top agenda items and the timing of expected policy changes.
Earlier this week, comments made by Mr. Trump at his first press conference since election day attacking how the pharmaceutical industry prices drugs highlighted the vulnerability of stocks to sharp swings. Mr. Trump's statements, which included accusing drugmakers of "getting away with murder," sent health-care stocks tumbling. The Nasdaq Biotechnology Index posted its biggest one-day drop since Oct. 11 on Wednesday.
Government bond markets were also choppy during the week, with the yield on the 10-year U.S. Treasury note hitting a one-month low on Thursday before recovering. On Friday, the yield on the 10-year note rose to 2.380%, according to Tradeweb, from 2.358% Thursday. Yields move inversely to prices.
The Stoxx Europe 600 rose 0.9% Friday, boosted by banks and health-care companies, which had been among the worst performers for most of the week. The index ended the week little changed, up 0.1%.
Shares were mixed during Asian trading hours after data showed Chinese exports fell sharply last month amid weak demand, adding to some investors' concerns about the health of the world's second-largest economy. Hong Kong's Hang Seng Index advanced 0.5% and Japan's Nikkei Stock Average added 0.8%.