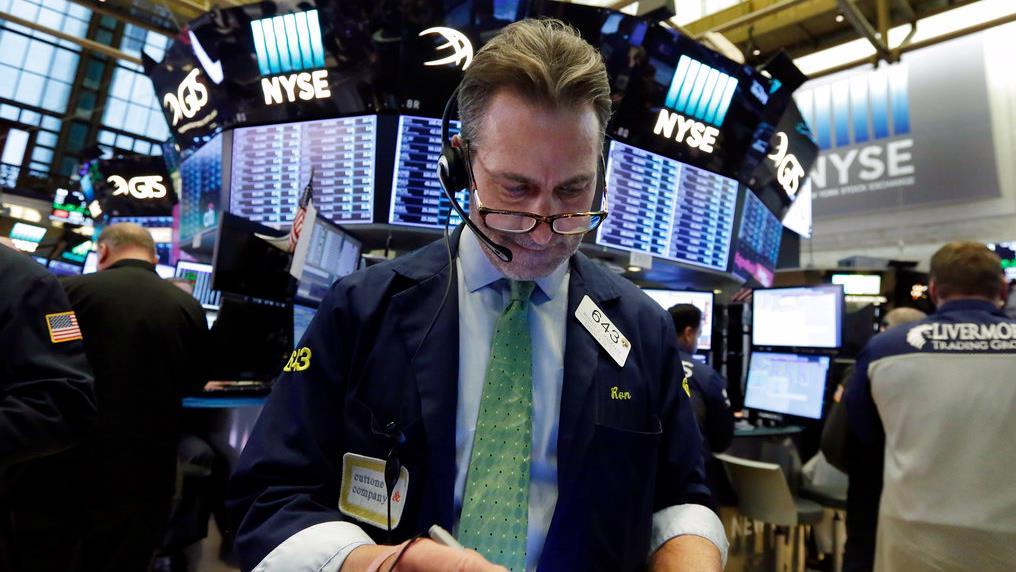 The stock market's losses accelerated in the afternoon session. While the Dow Jones Industrial Average fell by triple-digits in early trade on Tuesday, in the afternoon the stock market index was down almost 300 points while the S&P 500 and the Nasdaq were also lower.
This is the second-straight session of lower equities. On Monday, stocks slipped, pressured in part by climbing U.S. bond yields. Higher bond yields can reduce demand for riskier assets such as stocks.
The Dow's losses put it at risk of falling below its recently passed 26,000-point milestone. A big chunk of the Dow's losses were stemming from UnitedHealth Group (NYSE:UNH), which experienced a sell-off along with the other major health insurers, following an announcement from Amazon (NASDAQ:AMZN), Berkshire Hathaway (NYSE:BRK.A) and JPMorgan Chase (NYSE:JPM) that they are forming a partnership to tackle U.S. health care costs for employees.
Energy stocks were also a drag on the markets Tuesday amid concerns of rising U.S. rig counts.
President Donald Trump will conduct his highly anticipated State of the Union speech Tuesday night, where he will address the nation following his first year in office. The Federal Reserve also kicked off its two-day policy meeting.