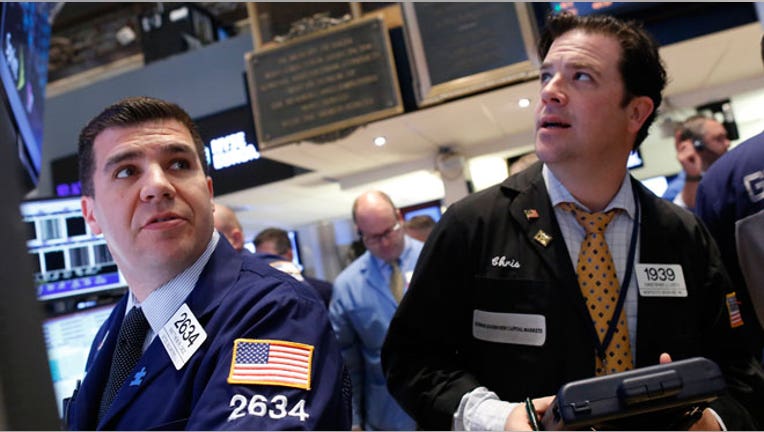 U.S. stock index futures were little changed on Wednesday, after a four-day rally left the S&P 500 within striking distance of a fresh record high.
* The benchmark S&P index has risen 3.9 percent over the past four sessions, its longest winning streak of the year and best four-day performance in thirteen months. The index now stands 1.6 percent below its record closing high of 1,848.38 set on Jan. 15.
* Stocks rose in a broad rally on Tuesday as Congress agreed to advance legislation extending the borrowing authority of the United States and after the Federal Reserve's new chief Janet Yellen made no changes to the central bank's schedule for trimming stimulus.
* Procter & Gamble Co lost 1.1 percent to $78 in premarket trading after the world's largest household products maker cut its sales and earnings outlook for the year on Tuesday to reflect unfavorable foreign exchange rates in Venezuela and the devaluation of currencies in various developing markets.
* Deere & Co gained 2 percent to $89.20 before the opening bell after posting its first-quarter earnings.
* S&P 500 e-mini futures rose 0.75 point and were slightly below fair value, a formula that evaluates pricing by taking into account interest rates, dividends and time to expiration on the contract. Dow Jones industrial average futures rose 2 points and Nasdaq 100 futures added 3.25 points.
* S&P 500 companies scheduled to report earnings on Wednesday include Applied Materials Inc, Metlife Inc , Whole Foods Market Inc and Cisco Systems Inc .
* Investors who were shocked by Cisco's dire financial outlook in its last quarterly earnings report are bracing for more bad news when the network equipment maker reports results.
* Of 357 companies in the S&P 500 that have reported earnings through Tuesday morning, 67.8 percent have beaten profit expectations, above the long-term average of 63 percent, according to Thomson Reuters data. Almost 66 percent have topped revenue forecasts, above the historical average of 61 percent.
* Ford Motor Co edged up 0.3 percent to $15 before the opening bell after the automaker and its Chinese joint ventures reported a 53 percent increase in vehicle sales in China in January.
* One of Europe's top regional indexes extended its best winning streak of the year, buoyed by good earnings as well as bullish data on exports and imports from China, to rise for a sixth straight session.
* Asian shares rallied for a fourth straight session, as the trade data from China and Federal Reserve Chair Janet Yellen's optimistic outlook whetted investors' appetite for risk.