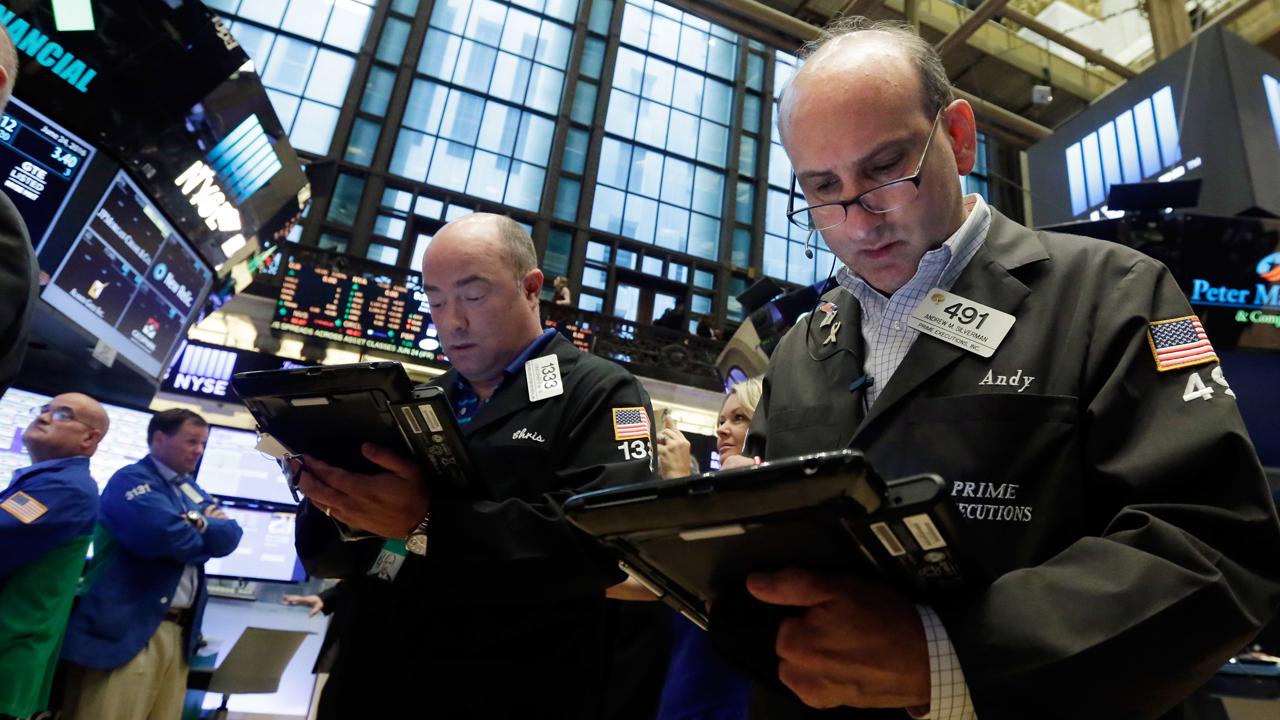 Stocks futures sank on Thursday after President Donald Trump threatened more tariffs against China
Trump said an additional $100 billion in tariffs on Chinese goods was possible a day after China imposed $50 billion in retaliatory duties on U.S. products.
Futures on the Dow Jones Industrial Average, the S&P 500 Index and the Nasdaq dropped more than 1%.The Dow ended the regular trading session higher after Trump told a panel in West Virginia discussing tax cuts that there is no rush on the North American Free Trade Agreement, easing trade concerns that have vexed markets.
Wall Street was buoyed earlier on speculation that negotiations between the U.S. and China will lead to a compromise.
The Dow increased by 240.92 points, or 1%, to 24,505.22 at the close of the regular trading session. The S&P 500 rose by 18.15, or 0.7%, to 2,662.84 while the Nasdaq climbed by 34.44, or 0.5%, to 7,076.55.
Concern over tariff threats sent stocks on a rollercoaster ride Wednesday, with the Dow clawing back from a 510-point midday decline to close with a 230-point gain.
China had retaliated against the U.S. for tariffs on goods by matching the 25% duties on an assortment of U.S. products to the tune of $50 billion.
Investors were also focusing on the latest U.S.  economic data. On Friday, the monthly jobs report is expected show employers added 193,000 new jobs in March. The latest data on the U.S. trade deficit was also released, which widened 1.6% in February and remained near a 10-year high.