Stewart-Haas adds ITsavvy as sponsor for Bowyer this season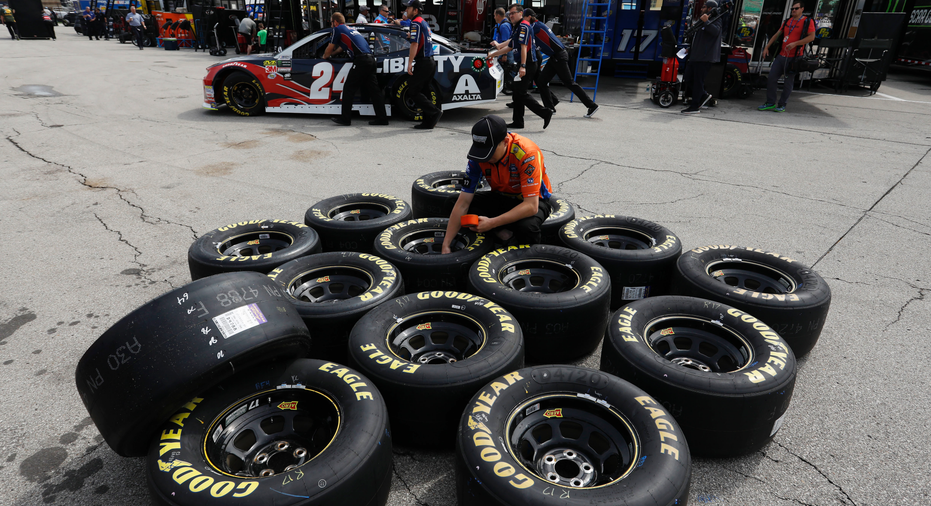 Stewart-Haas Racing has added information technology provider ITsavvy as the primary sponsor for the No. 14 car driven by Clint Bowyer for races at Richmond and Phoenix later this season.
The company will also serve as an associate sponsor for the rest of the Monster Energy Cup Series schedule under terms of the multiyear partnership announced Friday.
The Illinois-based tech company expects to provide computer, hardware and software support for Stewart-Haas Racing's four-car Cup Series operation.
Stewart-Haas co-owner Tony Stewart said the companies share similar attributes of speed, technology, precision and teamwork, and that the relationship makes sense for both organizations. As for Bowyer, he said that "anything that makes my racecar faster than everybody else's car, I'm all for it."