Steve Wynn looks to cash out of Wynn Resorts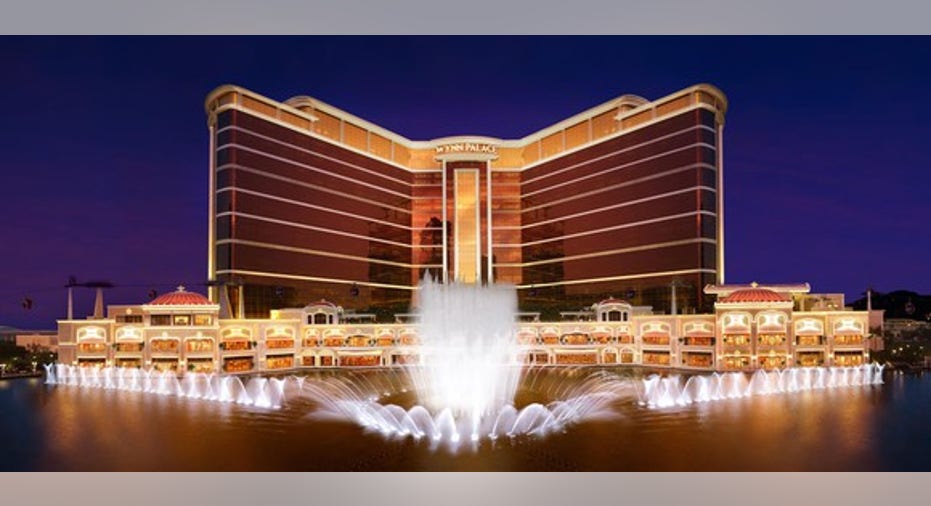 Former Wynn Resorts CEO Steve Wynn is looking to sell part, or all, of his $2.2 billion shares in his former company, which could potentially pave the way for another shareholder to obtain majority control.
Wynn may "sell all or a portion of the common stock controlled by him," according to a Securities and Exchange (SEC) filing released on Wednesday. "He will seek to conduct such sales in an orderly fashion and in cooperation with the Company."
The filing also stated that there are no assurances on timing or that Wynn will actually follow through with a sale.
The embattled former casino executive controls a 12% stake in Wynn Resorts, and his ex-wife, Elaine, owns 9.3%. Last week, the pair finally came to an agreement in court that allows both to unwind their collective 21% stake, worth $4 billion, after a years-long fight over an agreement that prevented either from reducing their positions.
If both parties were to abdicate their positions, it would open the way for a new controlling shareholder in Wynn Resorts. Even if one or the other were to substantially reduce shares, a takeover may also be possible.
Wynn resigned from the company in February amid allegations of sexual misconduct. He has denied any wrongdoing.
Shares of Wynn Resorts were nearly 2% lower as of midday on Wednesday.