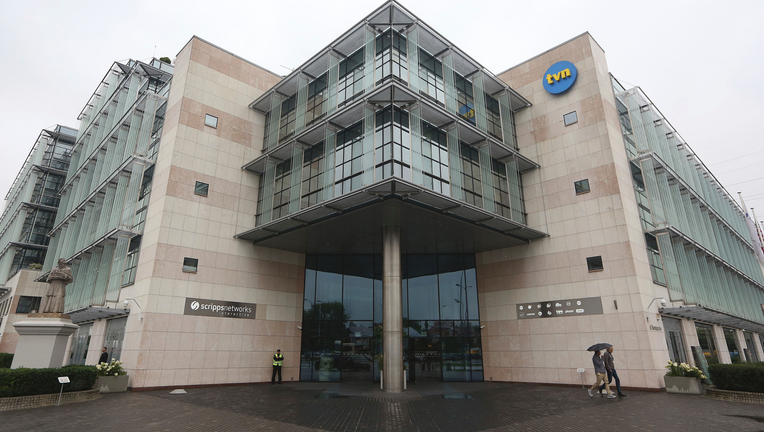 The United States says it is concerned by Poland's decision to impose a heavy fine on a private American-owned television broadcaster.
State Department spokeswoman Heather Nauert said in a statement Tuesday that "this decision appears to undermine media freedom in Poland, a close ally and fellow democracy."
Poland's media regulator fined TVN24 nearly 1.5 million zlotys ($420,000) Monday for what it alleged was unfair reporting during streets protests a year ago. TVN24's owner, TVN, said it would appeal what it called an "unfounded" penalty.
Poland's ruling Law and Justice party took control of state media after winning power in 2015, and appears to be seeking greater control of private media now.
TVN was bought for $2 billion by Scripps Networks Interactive, making it the largest U.S. investment ever in Poland.