Starwood Agrees to Sweetened Merger With Marriott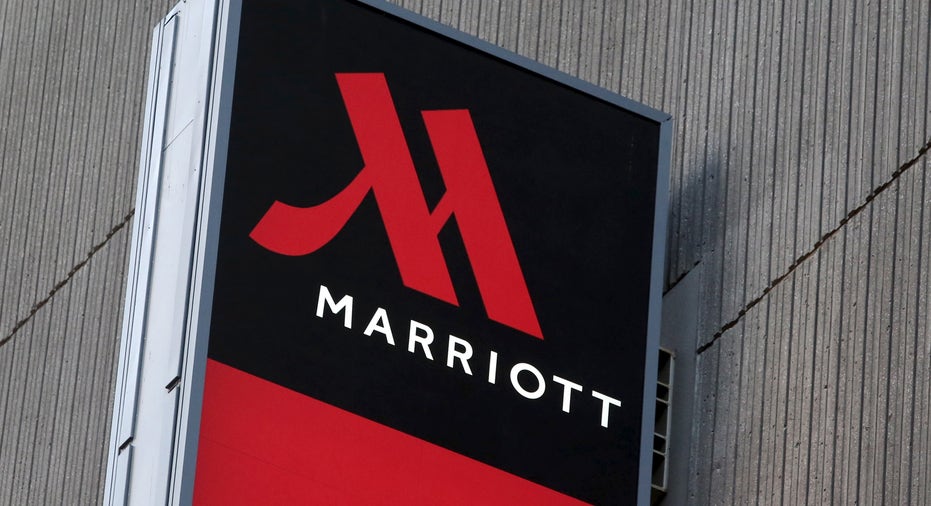 Starwood Hotels & Resorts Worldwide said it had agreed to a sweetened $13.6 billion deal with Marriott International on Monday, trumping last week's boosted bid from Chinese insurer Anbang Insurance Group.
In the new deal, Starwood shareholders will receive $21 in cash and 0.8 shares of Marriott for each share of Starwood. The deal values Starwood shares at $79.53, according to Friday's closing prices.
Starwood shares closed Friday at $80.57 after Anbang swooped in and made an offer Starwood had deemed superior, saying it would pay $78 a share in cash for the firm, up from its earlier offer of $76 a share, totaling about $13.2 billion.
A deal between Marriott and Starwood would create the No. 1 hotel company globally by bringing together Starwood's higher-end brands with Marriott's limited-service offerings like Courtyard by Marriott and its extended-stay chain Residence Inn.
Anbang itself has been hungry for hotel assets, having recently agreed to buy U.S. luxury hotel owner Strategic Hotels & Resorts Inc. from Blackstone Group LP for about $6.5 billion including debt. About two years ago, Anbang struck a deal to purchase the historic Waldorf Astoria in Manhattan for nearly $2 billion.
The interest in Starwood has come amid the strategic review process it launched last year. The company has reportedly fielded interest from companies around the globe after opening the door to a sale spurred by its concerns that its growth was lagging its rivals.
Write to Anne Steele at Anne.Steele@wsj.com