Starbucks sees key sales measure rise, profit increase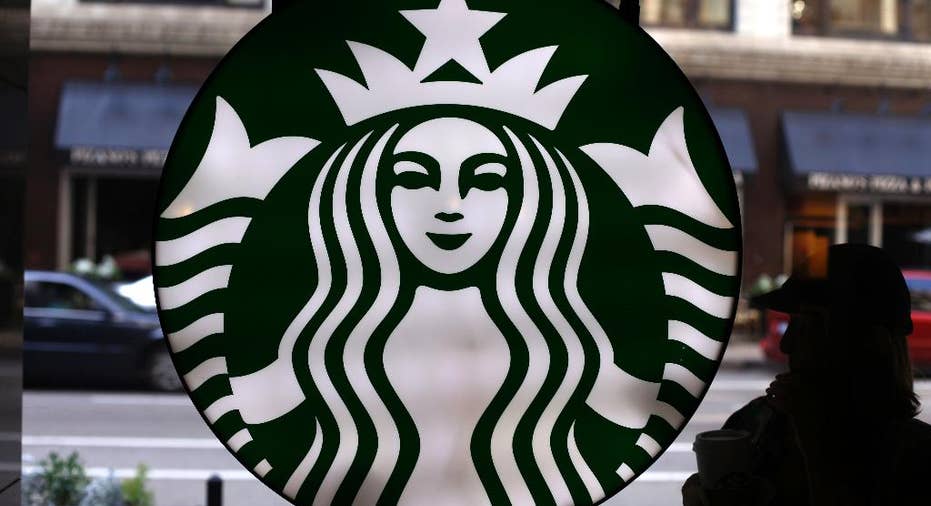 Starbucks reported a 23 percent increase in its fourth-quarter profit Thursday, thanks to rising sales at its coffee shops and benefiting from an extra week in the period.
The results beat Wall Street expectations, and Starbucks also raised its dividend.
Seattle-based Starbucks said its fourth-quarter sales rose 5 percent at established stores in the Americas, which includes the U.S., its biggest market. That was above the 4.9 percent rise analysts expected. Global sales rose 4 percent at established stores, which was below the 4.9 percent increase analysts expected. Sales fell 1 percent at established stores in Europe, the Middle East and Africa and they rose 1 percent in China and the Asia Pacific region.
CEO Howard Schultz reiterated on Thursday the importance of the company's expansion in China, saying it will help Starbucks' growth for "decades to come." The Chinese stores are the company's most "efficient and profitable," Schultz said during a conference call with investors. Last month, Starbucks announced plans to more than double its number of stores in China to 5,000 by 2021. There are about 13,000 Starbucks stores in the U.S.
Overall, Starbucks reported net income of $801 million, or 54 cents per share, in its fiscal fourth quarter. Adjusted earnings came to 56 cents per share, beating the 55 cents per share analysts expected. Revenue rose 16 percent to $5.71 billion, ahead of the $5.69 billion analysts expected.
Starbucks also said it will pay shareholders a dividend of 25 cents starting next month, up from 20 cents.
For the 2017 fiscal year, the company said it expects earnings between $2.12 per share and $2.14 per share. That's below the $2.16 per share analysts expected.
Starbucks Corp. shares rose 55 cents to $52.32 after the market closed Thursday.