Stamps.com Inc. Sales Soar 86%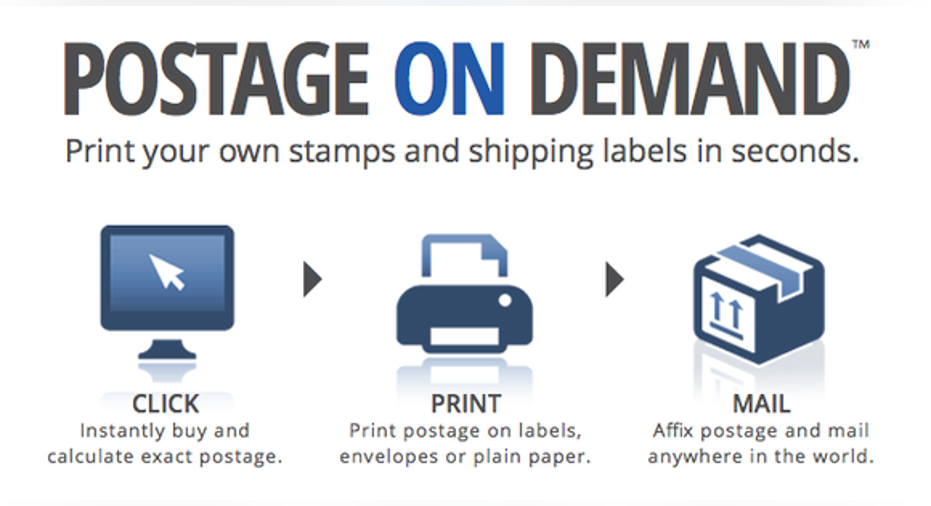 Image source: Stamps.com.
Stamps.com reported first-quarter results on May 9. The provider of Internet-based postage and shipping services saw its profits more than double, causing the company to boost its revenue and earnings outlook for the year ahead.
Stamps.com results: The raw numbers
| Metric | Q1 2016 | Q1 2015 | Growth (YOY) |
| --- | --- | --- | --- |
| Revenue | $81.837 million | $44.052 million | 86% |
| Net income | $13.238 million | ($970,000) | N/A |
| Earnings per share | $0.71 | ($0.06) | N/A |
Data source: Stamps.com Q4 2014 earnings press release.
What happened with Stamps.com this quarter?
Total revenue surged 86% year over year to $81.8 million, with mailing and shipping revenue jumping 84% to $79.2 million and customized postage revenue leaping 167% to $2.6 million.
Helping to drive those results was a 17% year-over-year increase in paid customers to 649,000, and a 58% rise in average revenue per unit (ARPU) to $40.65. In addition, total postage printed in Q1 was $1.2 billion, a 122% increase from the year-ago quarter.
Stamps.com also continues to improve its profitability, with mailing and shipping gross margin and total gross margin rising to 84.3% and 82.1%, respectively, from 79.6% and 78.1% in the first quarter of 2015.
That helped EBITDA (earnings before interest, taxes, depreciation, and amortization) -- adjusted to exclude stock-based compensation expense, acquisition-related charges, and certain other items -- surge 161% to $34.8 million. And adjusted (non-GAAP) operating income was$33.6 millionin the first quarter, a 170% increase from the year-ago period.
All told, non-GAAP net income soared 163% year over year to $32 million, and non-GAAP EPS rose 139% to $1.72.
What management had to say
Chairman and CEO Ken McBride said in a press release:
Looking forward
Those strong first-quarter results encouraged management to raise its sales and profit outlook for 2016. The company now expects full-year revenue to be between $310million and$330 million,up from its prior forecast of $290 million to $310 million. And 2016 non-GAAP earnings per share are projected to be in a range of$6.00to$6.50, up from previous estimates of $5.00to$5.50.
"As a result of the across-the-board strength we generated record top and bottom line performance, and we achieved record outcomes in several metrics such as paid customers, average revenue per paid customer, and total postage printed," added McBride. "With the expected continued strength in all areas of our businesses, we increased our 2016 guidance today."
The article Stamps.com Inc. Sales Soar 86% originally appeared on Fool.com.
Joe Tenebruso has no position in any stocks mentioned. The Motley Fool recommends Stamps.com. Try any of our Foolish newsletter services free for 30 days. We Fools may not all hold the same opinions, but we all believe that considering a diverse range of insights makes us better investors. The Motley Fool has a disclosure policy.
Copyright 1995 - 2016 The Motley Fool, LLC. All rights reserved. The Motley Fool has a disclosure policy.