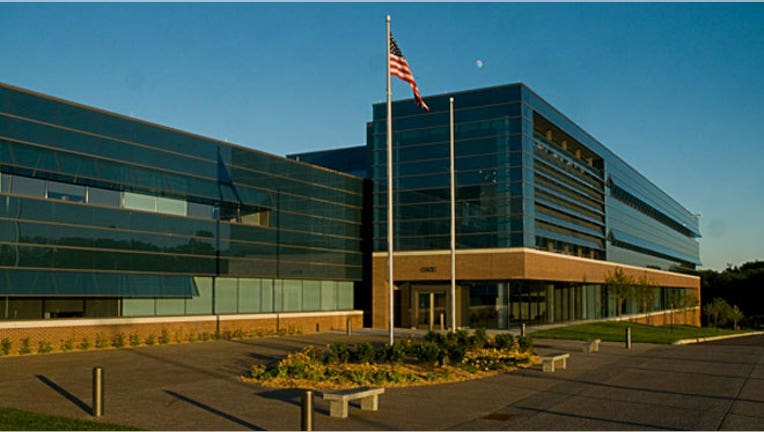 St. Jude Medical (NYSE:STJ) agreed to raise its dividend by 9% on Monday to 25 cents a share, payable on April 30 to shareholders of record on March 29.
The St. Paul, Minnesota-based medical device maker said the increase brings its annual dividend rate to a dollar per share, up from an earlier 92 cents.
St. Jude CEO Daniel Starks said the increase, which marks St. Jude's second since its dividend was initiated in 2011, further demonstrates "our commitment to returning value to our shareholders as we continue to focus on growing our business."
Shares of St. Jude rose slightly on Monday to $41.35, up about 14% since the beginning of January.