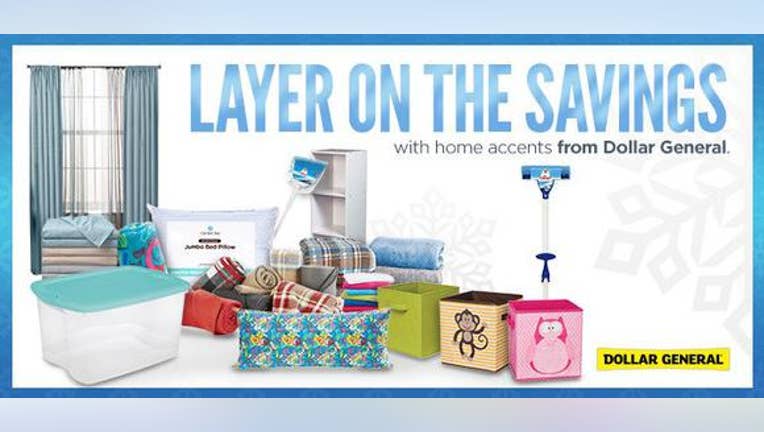 Stocks wobbled between gains and losses today but ended up exactly where they started. The Dow Jones Industrial Average fell 5 to remain unchanged while the S&P 500 gained less than a point.
In economic news, the European Central Bank announced a range of new stimulus measures in an aggressive bid to support the sluggish economy. The monetary policy shifts initially powered a sharp jump in stocks and a drop in the Euro, but both moves reversed direction as the trading day wore on.
Meanwhile, individual stocks making big moves today included Square and Dollar General .
Square see's profit coming this year Square's stock fell 6% today following its first quarterly release as public company. The payment processer revealed that sales soared 49% to $374 million, trouncing consensus estimates that had pegged revenue at $343 million. Q4, which is typically its biggest, benefited from a 47% surge in gross payment volume.
Source: Square.
CEO Jack Dorsey said that Square managed solid growth not only in its core payments business, but also in its software and data products. "Our results show we are executing on what we set out to do: grow our core payments business and extend into other services that deepen our relationships with our sellers," he said in a letter to shareholders.
Expenses grew at a faster pace than revenue, with operating costs up 52% thanks in part to surging share-based compensation. Product development costs grew 49% as well, as Square dedicated resources toward product design, tooling, and headcount. The company lost $48 million, for a slight improvement over the prior year's $54 million loss.
For the year ahead, management forecast $610 million of adjusted revenue at the midpoint of guidance, or 35% above 2015's result. The company also believes it will achieve positive earnings, at least on an adjusted basis. But shareholders are in for significant dilution in the year ahead: The outstanding share count is projected to spike 41% higher to 332 million.
Dollar General's strong holiday results Discount retailer Dollar General was one of the best-performing stocks on the S&P today, surging 10% in the wake of its holiday season quarterly report. Comparable-store sales rose 2.2%, meeting management's target and edging rival Dollar Tree and its 2.1% comps boost. Net income improved to $376 million, which translates to $1.30 per share, or 11% above the prior year's results. Consensus estimates were for slightly smaller profit of $1.26 per share.
Source: Dollar General.
Profitability not only held up through the hyper-competitive holiday shopping season, but it also expanded. Gross profit margin ticked up to 31.8% of sales from 31.7% last year as lower costs outweighed an increase in promotional markdowns. By comparison, rival Dollar Tree's margin slumped down to 31% of sales from 37%.
"We effectively balanced sales and operating profit through our toughest quarterly comparison of the year to deliver record results leading to full year diluted EPS growth of 13%," CEO Todd Vassos said in a press release.
Vassos and his team laid out a long-term outlook that targets 11% to 17% annual return growth through rising profits and dividends. Dollar General believes it will hit that target this year with the help of 3% higher comps (on par with last year's result) and roughly 10% operating profit margin. The retailer "remains well positioned to serve our customers with value and convenience," Vassos said as the company raised its dividend payment by 14%.
The article Square Slumps and Dollar General Spikes on Flat Day for Stocks originally appeared on Fool.com.
Demitrios Kalogeropoulos has no position in any stocks mentioned. The Motley Fool has no position in any of the stocks mentioned. Try any of our Foolish newsletter services free for 30 days. We Fools may not all hold the same opinions, but we all believe that considering a diverse range of insights makes us better investors. The Motley Fool has a disclosure policy.
Copyright 1995 - 2016 The Motley Fool, LLC. All rights reserved. The Motley Fool has a disclosure policy.