Sprint Sues Dish, Clearwire to Block Deal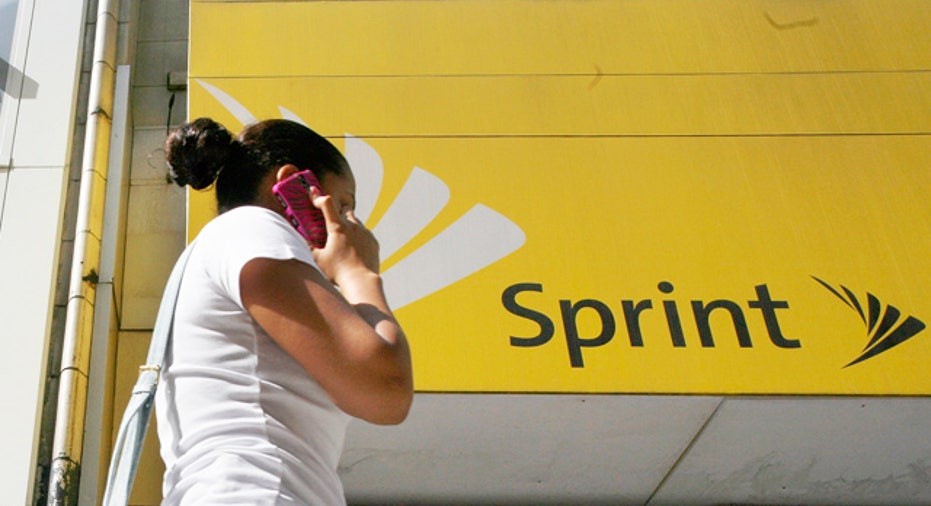 The battle over Clearwire (NASDAQ:CLWR) took another twist late Monday, as Sprint Nextel (NYSE:S) filed a lawsuit against Dish Network (NASDAQ:DISH) and the broadband provider in an attempt to block Dish's tender offer.
In its lawsuit, Sprint alleged that Dish's bid for Clearwire violates Delaware corporate law. Clearwire, which is majority-owned by Sprint, is incorporated in the state.
Sprint also said the offer violates the rights of Sprint and Clearwire's other strategic investors based on previous shareholder agreements and Clearwire's charter.
The wireless carrier claimed that Dish needs approval from 75% of Clearwire's outstanding voting securities and from Comcast (NASDAQ:CMCSA) in order for its tender offer to go through.
Dish's offer is "unlawfully coercive because it threatens to leave non-tendering shareholders holding shares in a company subject to governance deadlocks or substantial damage awards to Dish," if Clearwire is unable to fulfill promises made in previous agreements, Sprint said in the complaint.
"Sprint's lawsuit is a transparent attempt to divert attention from its failure to deal fairly with Clearwire`s shareholders, as well as to exploit its majority position to block Clearwire's shareholders from receiving a fair price for their shares," Dish said in a statement Tuesday.
Dish added that it remains confident its "superior offer, which has been unanimously recommended by the Clearwire Board, including the majority appointed by Sprint, will be upheld."
A Clearwire spokesperson said as a matter of policy, the company doesn't comment on pending litigation.
Last week, Clearwire's board announced that it would back a deal with Dish for $4.40 a share. Dish has topped offers from Sprint, which owns slightly more than 50% of Clearwire and has been trying to acquire the remaining stake.
In December, Sprint had a deal to buy the remaining stake in Clearwire for $2.97 a share. Dish swooped in the following month with a bid of $3.30 a share. Last month, Sprint raised its offer to $3.40 a share amid opposition from several Clearwire shareholders, only to be outdone by Dish.
Sprint has repeatedly criticized Dish's bid for Clearwire, saying governance rights requested by the satellite television operator can't be granted without Sprint's permission. Dish is looking to gain rights such as seats on Clearwire's board.
The disagreement largely stems from the interpretation of Clearwire's complicated governance structure and Delaware corporate law.
Shares of Clearwire were trading 1.7% lower at $4.55 in early morning trading, while Dish was up 28 cents at $39.11. Sprint was down two cents at $7.20.