Sprint Raises Clearwire Bid, Starts Talks With Dish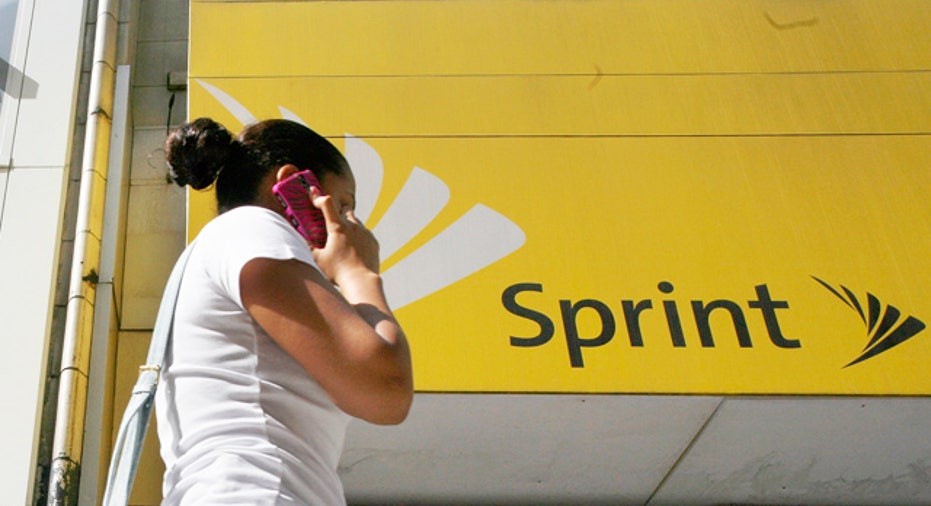 Sprint Nextel (NYSE:S) boosted its offer for the remaining stake in Clearwire (NASDAQ:CLWR) by 14%, averting a shareholder vote Tuesday that was expected to strike down the wireless carrier's original bid.
Sprint, which currently owns just over 50% of Clearwire, is now offering $3.40 a share after minority shareholders voiced opposition to the original proposal of $2.97 a share.
The new bid values Clearwire at $10.7 billion and is Sprint's "best and final offer," the company said.
In January, satellite television provider Dish Network (NASDAQ:DISH) jumped into the mix for Clearwire with a bid of $3.30 a share.
Clearwire's stock was briefly halted before the announcement, later trading 3.53% higher at $3.38. Sprint shares rose 1.23% to $7.38.
"The revised offer demonstrates Sprint's commitment to closing the Clearwire transaction and improving its competitive position in the U.S. wireless industry," Sprint said in a statement. "Sprint's proposal provides a clear path forward for Clearwire and the merger provides attractive value for shareholders of both companies."
In order for the deal to move forward, a majority of Clearwire's minority shareholders must vote in favor of the transaction at a meeting now set for May 30. However, some major investors have already pledged support, so the wireless carrier only needs to gain support from investors who control about a third of the shares not owned by Sprint or those major investors.
If the amended proposal falls through, Sprint has agreements in place to increase its Clearwire stake to nearly 68%.
Crest Financial has pushed for Clearwire to remain independent and is suing to block a deal with Sprint. Proxy advisory firm Glass Lewis said Sprint didn't make a strong case related to its original offer, while another proxy adviser, Institutional Shareholder Services, backed Sprint.
Meanwhile, a bidding war over Sprint took another twist late Monday. The company agreed to enter into talks with Dish Network, which last month attempted to throw a wrench into Sprint's deal with SoftBank when it made a competing $25.5 billion offer.
Sprint maintained that it supports the $20.1 billion deal with SoftBank, Japan's third-largest wireless carrier. Sprint shareholders will get their say on the SoftBank transaction at a shareholder meeting on June 12.
"We look forward to engaging in full due diligence and continued discussions with Sprint. We remain confident that this process will confirm the superiority of our proposal, the reasoning behind our synergy projections and our vision for a competitively superior DISH-Sprint," DISH Chairman Charlie Ergen said in a statement.
Ergen is also eyeing bankrupt wireless venture LightSquared, reportedly bidding $2 billion for certain spectrum.
Shares of Dish were up 29 cents at $38.99.