Spotify CEO eligible to sell up to $2B stake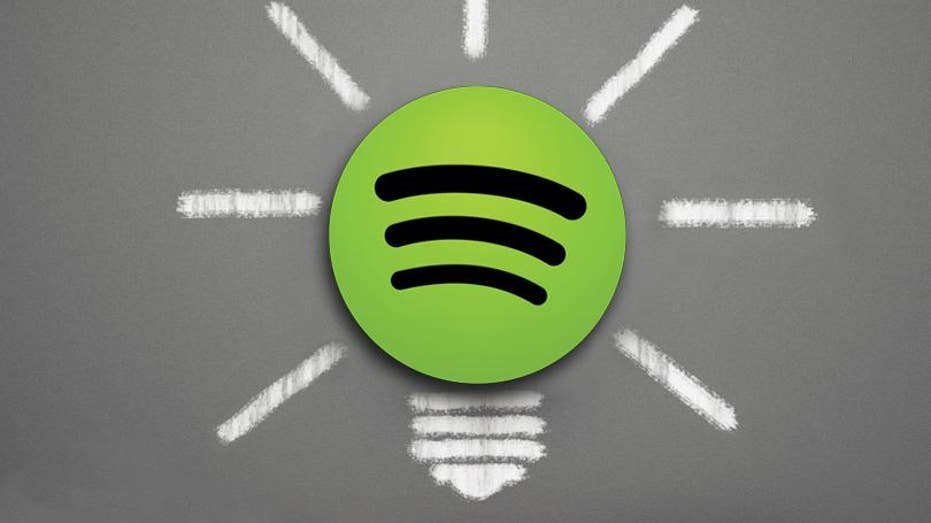 Daniel Ek, the Swedish CEO and co-founder of streaming music company Spotify Technology, is eligible to sell 15.8 million shares of the company worth up to $2 billion in its direct listing, the company disclosed in a new filing on Tuesday.
In an amended filing with the U.S. Securities and Exchange Commission, Spotify said it expects current shareholders to sell up to 55.7 million ordinary shares when the stock begins trading on the New York Stock Exchange on April 3.
Instead of a traditional IPO, Spotify plans a direct listing, which will let investors and employees sell shares without the company raising new capital or hiring a Wall Street bank or broker to underwrite the offering.
Spotify is valued at roughly $19 billion on the private markets but has not set an opening share price for its direct listing. The company has hired Morgan Stanley to help evaluate, buy and sell orders on the NYSE to help set an opening price.
But the company disclosed for the first time how many shares Ek, its 35-year-old chief executive, will be eligible to sell when shares start trading. The stake is worth between $775 million to $2 billion at the most recent private market prices, which ranged from $48.93 to $131.88 for the month of March, according to Spotify's updated filing.