Spending stalls, Americans stay frugal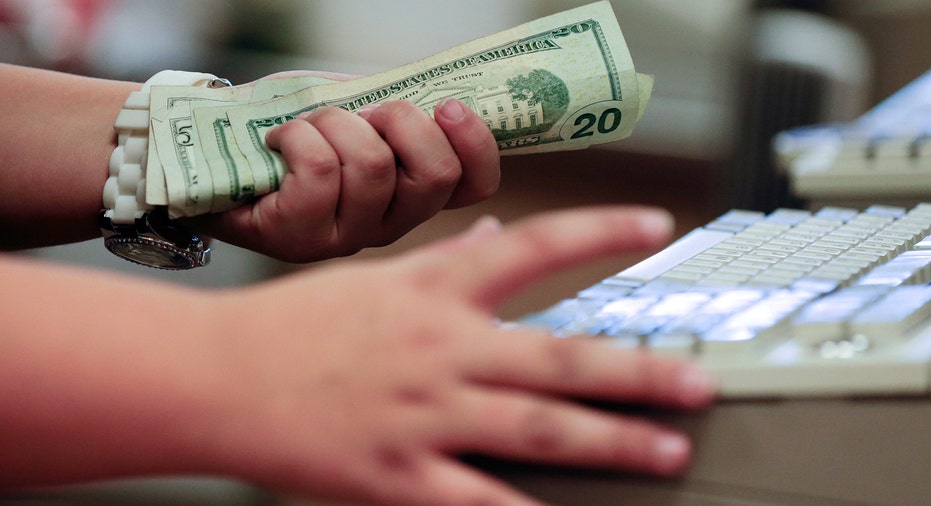 Americans enjoyed a healthy increase in income last month but didn't spend much of the gain.
The Commerce Department says personal income rose 0.4 percent in May, up from a 0.3 increase in April. But consumer spending rose just 0.1 percent after climbing 0.4 percent in both March and April. The gap between the May increase in income and the increase in spending drove the U.S. savings rate to 5.5 percent, the highest since last September.
Economists monitor consumer spending closely because it accounts for about 70 percent of U.S. economic activity.
This may be a troubling sign because consumers are seeing asset values rise across the board and still are not spending.
For example, retirement accounts. Those invested in U.S. stocks have seen a strong first-half of the year. The tech-heavy Nasdaq Composite has gained 14.1% on the year through Friday. While the Dow Jones Industrial Average and S&P 500 were both on pace to clinch their best first halves since 2013. The Dow is up 7.7%, and the S&P has climbed 8.1%.
Home prices are also gaining at a healthy clip. The Standard & Poor's CoreLogic Case-Shiller 20-city home price index climbed 5.7 percent in April, after increases of 5.9 percent in March and February. Those gains were the highest in nearly three years. According to the National Association of Realtors, the national median existing-home price will increase about 5% this year.
With paychecks, home and retirement assets rising, inflation non-existent. The Federal Reserve's favored measure of inflation fell 0.1 percent from April and rose 1.4 percent from a year earlier. That was the smallest annual increase since last November and fell below the Fed's 2 percent target.
Consumers are benefiting from ultra-cheap gas prices. Drivers will see the cheapest gas prices in 12-years, according to GasBuddy. The nationwide average stands at $2.21 per gallon.
The Associated Press contributed to this report.