Spain saw record number of visitors in 2017 despite scares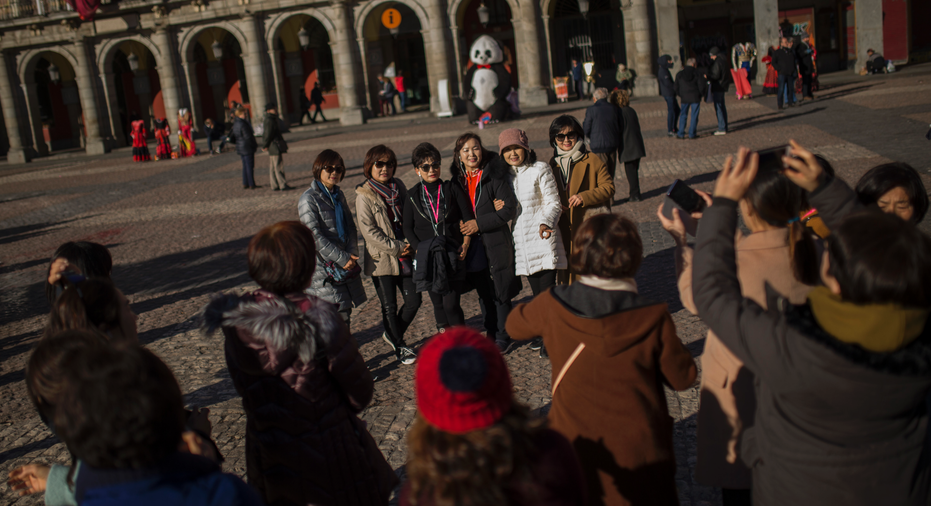 Spain says it had a record number of international visitors in 2017 and that one in five tourists chose the restive Catalonia region as their main destination.
Preliminary statistics released by the Ministry of Tourism late Wednesday showed Spain had 82 million visitors from other countries last year, an increase of nearly 9 percent from 2016.
The ministry says the annual numbers, the fifth in a row to set a record, let Spain surpass the United States in the volume of incoming tourists to become the world's second most-visited country after France.
Some 18 million visitors went to Spain's northeast Catalonia region, where the killing of 16 people in extremists' attacks over the summer and a Catalan push for independence in October had raised concerns in the industry.