Spain revises its economic growth forecast upward, again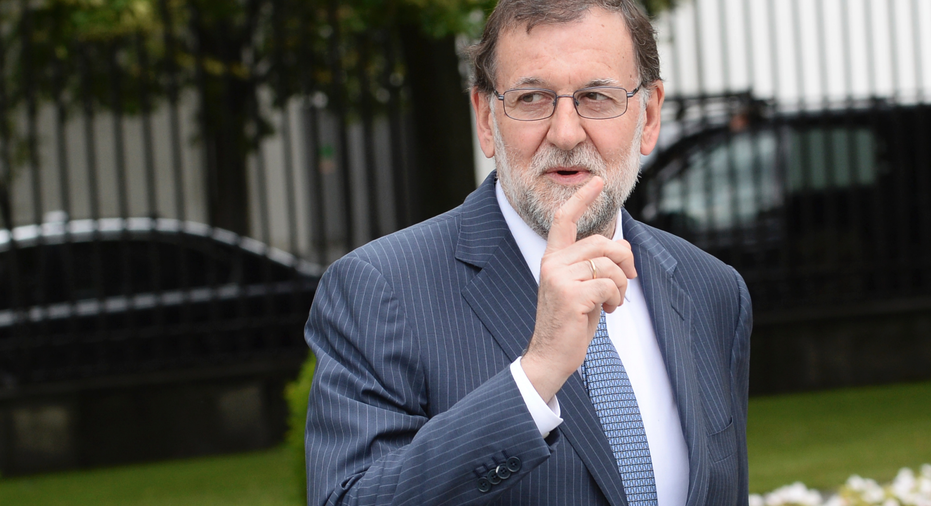 Spain is revising its economic growth forecast for this year upward to 3 percent from 2.7 percent, a further sign of the country's surging recovery.
Speaking Friday in Warsaw, Poland, Prime Minister Mariano Rajoy said that the latest estimate by the Spanish central bank that the economy grew 0.9 percent in the second quarter, up from 0.8 percent in the first quarter, was significant.
It was the second upward revision to growth so far this year. Rajoy said Spain would officially revise the figure on Monday.
Spain emerged from recession in late 2013 and is now one of the European Union's fastest-growing economies although its unemployment rate of 19 percent remains the EU's second-highest after Greece.