Spain extends its lead in Europe, in number of Taco Bells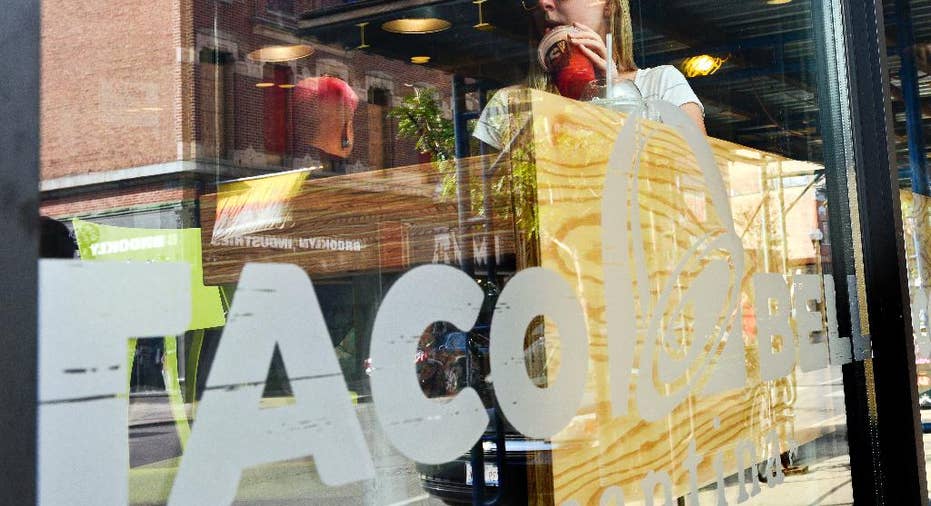 Taco Bell plans to open 45 new locations in Spain, more than doubling the current count.
The company said Tuesday that there are 31 restaurants in Spain right now, more than another other country in Europe.
There are 330 Taco Bell locations outside the U.S. and the chain expects it will grow to 1,000 international locations in the next six years. In the U.S, there are 7,000 Taco Bell restaurants.
The Spanish Taco Bells have something the rest of the world doesn't: tapas-style happy hours. The country also had the first beer-serving Taco Bells.
Taco Bell is owned by Yum Brands Inc. of Louisville, Kentucky-, which also owns KFC and Pizza Hut.