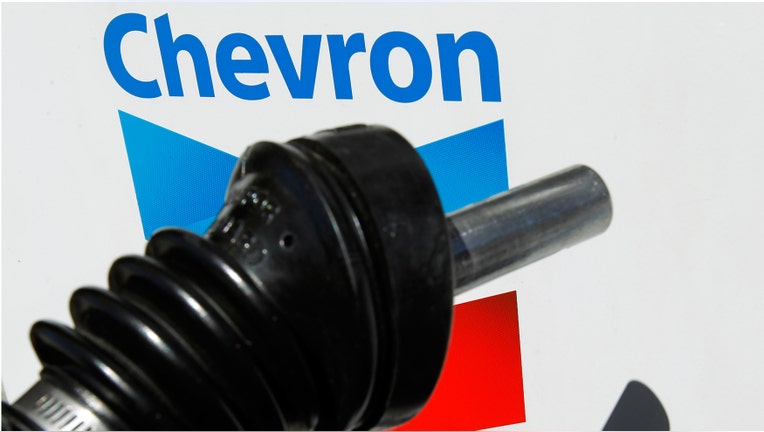 Standard & Poor's lowered its credit ratings for Chevron (NYSE:CVX), Hess (NYSE:HES) and eight other oil and natural gas companies, citing prolonged weakness in commodity prices.
Oil has slipped more than 70% since its high of $108 a barrel in 2014. U.S. crude traded $1.74 a barrel lower on Tuesday, a 5.5% decline to $29.88 a barrel. The plunge, fueled by concerns over large oil supplies, has created challenges for domestic exploration and production firms.
According to S&P, investment-grade energy companies have been largely immune to downgrades, even as oil declined. But several major oil companies were downgraded in S&P's latest credit review following recent revisions to its price outlook. Exxon Mobil (NYSE:XOM) is facing a possible downgrade as well.
"We expect that many of these companies will continue to lower capital spending and focus on efficiencies and drilling core properties. However, these actions, for the most part, are insufficient to stem the meaningful deterioration expected in credit measures over the next few years," S&P said in a statement.
Chevron, America's second-largest oil producer, received an "AA-" rating from S&P with a stable outlook, compared to a prior rating of "AA." S&P expects Chevron to outspend its cash flow without limiting capital spending or reducing dividends.
Hess, which had a "BBB" credit rating, was knocked down to "BBB-" with a stable outlook. Like Chevron, Hess is expected to outspend its cash flow to fund capital spending and dividends through 2018, S&P said.
S&P also downgraded EOG Resources (NYSE:EOG), Apache (NYSE:APA), Devon Energy (NYSE:DVN), Marathon Oil (NYSE:MRO), Murphy Oil (NYSE:MUR), Continental Resources (NYSE:CLR), Hunt Oil and Southwestern Energy (NYSE:SWN).
Exxon, the top U.S. driller, and ConocoPhillips (NYSE:COP) also could see credit downgrades. S&P placed Exxon and ConocoPhillips on credit watch with negative implications.