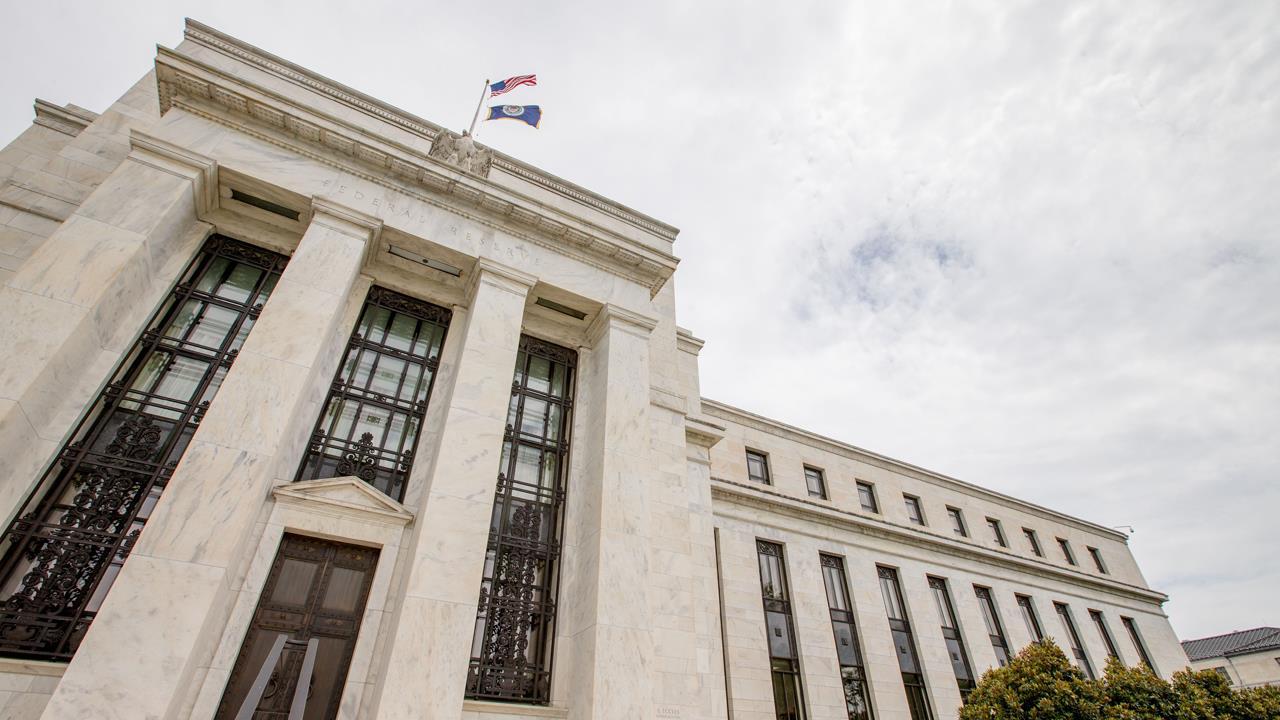 (Reuters) - The S&P 500 and the Dow were set to open flat on Wednesday as traders awaited the Federal Reserve's decision on raising interest rates for the third time this year and its view on the health of the world's largest economy.
The Nasdaq futures, however, pointed to a higher opening after Western Digital (NASDAQ:WDC) rose about 4 percent after the hard-drive maker agreed to settle a dispute with Toshiba.
The S&P futures dipped 0.3 percent overnight on reports of Democrat Doug Jones winning a bitter fight for a U.S. Senate seat in deeply conservative Alabama on Tuesday.
A Jones victory could mean trouble for U.S. President Donald Trump's policy agenda as it narrows the Republicans' already slim majority in the Senate. But it is likely to speed up the passage of the much-awaited tax code overhaul.
"With a less Republican seat in Alabama, that is going to expedite the Congress and the Senate to pass the tax bill before the year end, probably by next week," said Peter Cardillo, chief market economist at First Standard Financial.
"It could be on Trump's desk, so that's going to keep the stock market positive."
The central bank is widely expected to raise interest rates by 25 basis points, but more significantly, it may give its strongest hint yet on how the Trump administration's tax overhaul could affect the U.S. economy.
Investors will pay close attention to how it aims to balance a stimulus-fueled economic boost with the ongoing weak inflation and tepid wage growth that has curbed some policymakers' appetite for higher rates.
"I suspect that they (the Fed) will probably elaborate on the tax cuts and future spending of the infrastructure and how they will relate to future inflation," Cardillo added.
A Labor Department report showed consumer price index rose 0.4 percent in November, in line with the estimates of economists polled by Reuters.
The core CPI, which strips out the volatile food and energy components, increased 0.1 percent last month, slowing the annual increase to 1.7 percent in November from 1.8 percent in October.
The data comes a day after a report showed U.S. producer prices rose in November, leading to the largest annual gain in nearly six years.
Among other early movers, Finisar <FNSR.O> soared about 19 percent after Apple <AAPL.O> said it would invest $390 million in the chipmaker to help make chips to power iPhone features.
Honeywell <HON.N> shares slipped 1.1 percent after the company forecast fourth-quarter profit at the top of its previous guidance and raised its sales view for the quarter and the year.
(Reporting by Rama Venkat Raman and Sruthi Shankar in Bengaluru; Editing by Arun Koyyur)