Southwest offers tickets as low as $42 in flash sale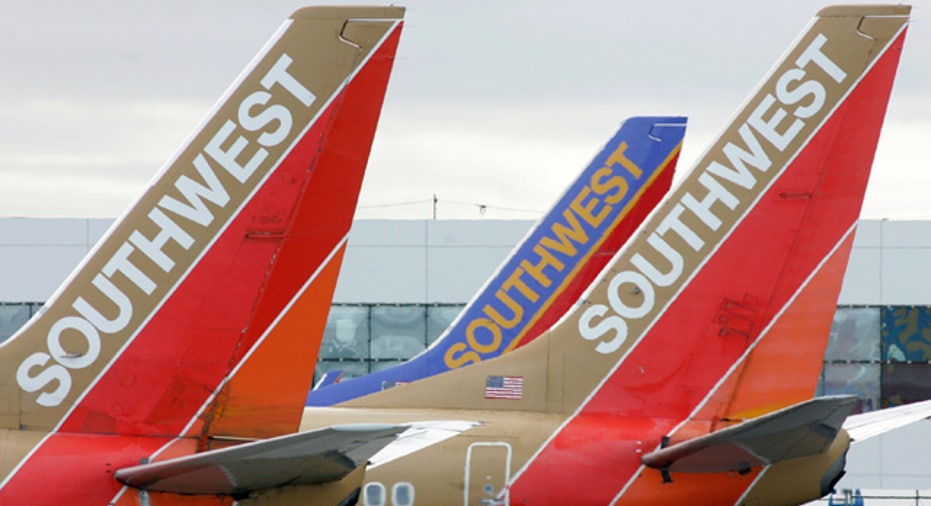 No-frills airline Southwest (NYSE:LUV) is offering travelers the chance to snag tickets on both international and domestic flights at steep discounts, in a new flash sale that will run through Thursday night.
Customers flying between August 22 and December 13 of this year can take advantage of the sale, though restrictions and blackout dates apply. For example, domestic travel is not valid on Fridays and Sundays, according to the airline.
Passengers traveling from Los Angeles to Las Vegas can buy a ticket for as low as $42. A ticket on the route from Boston to Atlanta's Hartsfield-Jackson International Airport – the busiest airport in the world – can cost a budget-conscious traveler $58.
A ticket for a short flight (35 minutes) from Ft. Lauderdale (FLL) to Orlando sells for as low as $45. The cost for an international flight from FLL to the Cayman Islands can be found for as low as $59.
Southwest, America's fourth-largest airline by passenger traffic, reported second-quarter earnings Thursday, beating Wall Street analyst expectations.