Southwest Air Profit Meets Expectations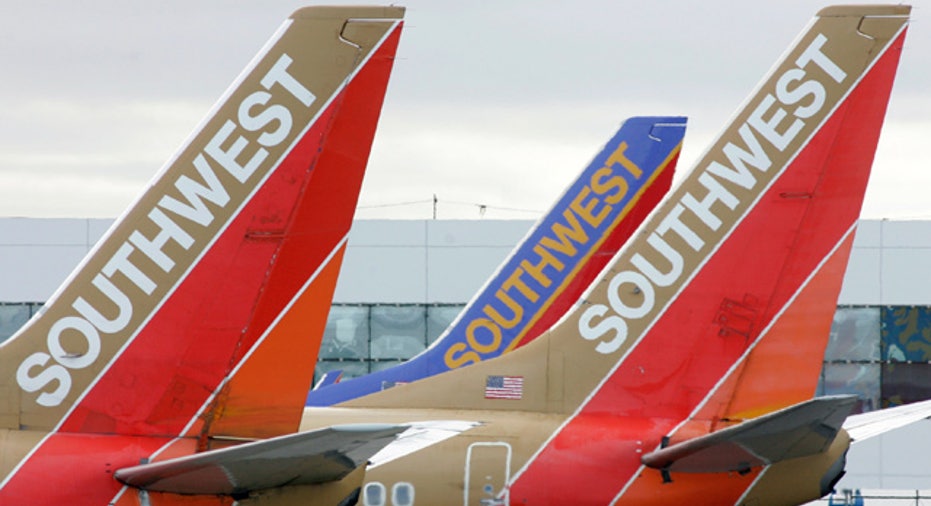 Southwest Airlines  on Thursday reported a fourth-quarter profit in line with analysts' expectations and said it expected flat unit revenue in early 2016 as strong U.S. travel demand halted a monthslong decline in the measure.
The U.S. budget airline, whose shares rose 0.4 percent in premarket trading, also said it would soon start a $500 million accelerated stock buyback.
Earnings before special items rose 46 percent to $591 million, or 90 cents a share, as the plummeting cost of jet fuel added $189 million to Southwest's bottom line. Analysts on average expected 90 cents a share, according to Thomson Reuters I/B/E/S.
The company said it expected first-quarter unit revenue, which compares ticket sales with flight capacity, to be "in line" with a year earlier. The measure fell 0.7 percent in the fourth quarter.
"We've seen a continuation of strong demand and softer yields," or fares per mile per passenger, Chief Executive Officer Gary Kelly said in a news release.
For months, lower fuel prices have ramped up competition within the United States, enabling large domestic carriers to chop fares in line with budget airlines that have lower operating costs.
Cheap oil has also forced Southwest to pay hefty sums to counterparties in hedge contracts that the carrier acquired for protection in case of rising energy prices. As a result, it will not reap the full benefit of cheaper fuel.
The Dallas-based airline said it expected to lose $1 billion from hedge contracts in 2016, as of Jan. 15 prices.
Southwest said it still expected to increase its flight capacity by 5 percent to 6 percent in 2016 and that results from its new international flights from Houston had been encouraging so far.
The company said it would retire certain older planes in its fleet no later than mid-2018, increasing its new aircraft delivery schedule to accommodate this. This will contribute a rise of about 1 percent in unit costs this year.
Including special items such as the change in the market value of Southwest's outstanding hedges, the company earned $536 million in the fourth quarter.
(Reporting by Jeffrey Dastin in New York; Editing by Lisa Von Ahn)