South Korea's economy expands 2.7 percent in 2Q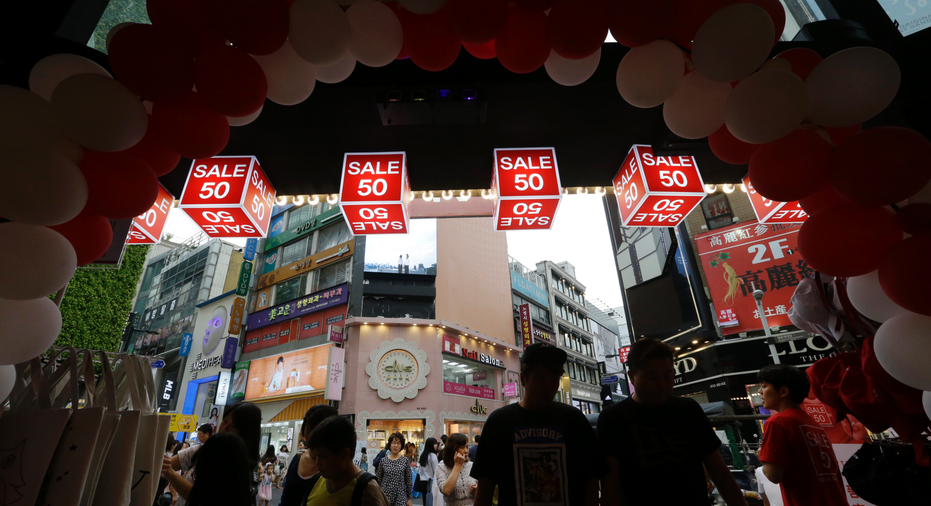 The Bank of Korea said Thursday that South Korea's economy grew at a 2.7 percent annual pace during the April-June quarter as gains in capital expenditures and consumer spending offset lower exports.
The central bank said in a preliminary reading that Asia's fourth-largest economy saw lower exports but a big jump in capital spending and improved consumer spending supported growth. The economy grew 2.9 percent in the previous quarter.
On a quarterly basis, the economy grew 0.6 percent from the January-March period.
Earlier this week, the government upgraded its forecasts for growth in this year to 3 percent, citing strong exports led by semiconductor companies that sharply increased capital spending. If achieved, the growth rate would be the highest rate in three years.
President Moon Jae-in's administration plans $10 billion in stimulus to create jobs and improve the country's social safety nets, to help revive lagging consumer demand in the mostly export-driven economy.
Moon, who took office in May, has vowed to help support household income during its tenure by sharply increasing minimum wage and narrowing gaps between full-time regular jobs and irregular work. While big manufacturers like Samsung Electronics post record profits, incomes of individual Koreans have lagged while concern grows over unemployment and poverty.