South Korea to test self-driving car in real traffic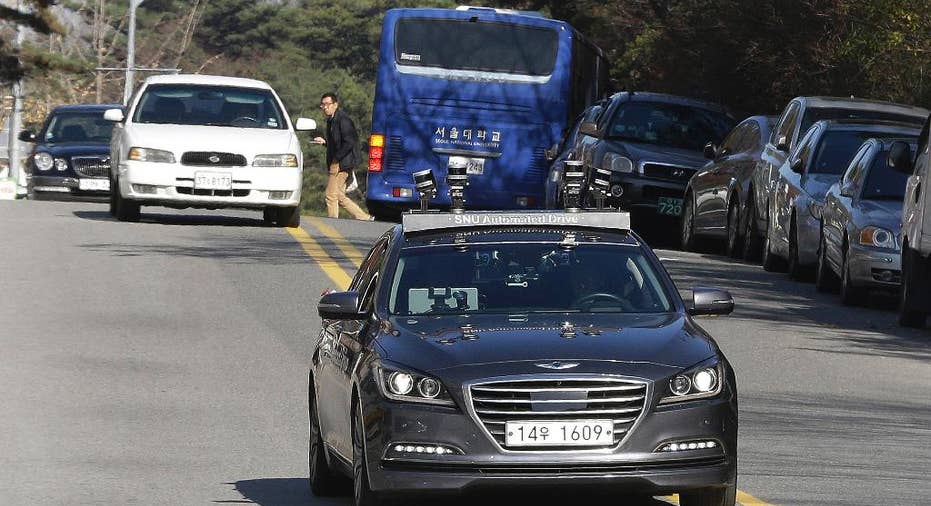 Self-driving cars soon will hit the road in South Korea.
Seoul National University professor Seo Seung-woo said that a self-driving car developed by his team will start roaming Seoul streets early next year thanks to a revised law that took effect Tuesday.
His team has been testing automated driving inside the university campus with a Genesis sedan outfitted with sensors and cameras. The vehicle drove more than 10,000 kilometers without incident in the past two years but could not leave the campus because of regulations.
The new law allows automated cars to travel public roads around the country.
Seo unveiled two upgraded self-driving vehicles that can navigate narrow streets. One of them will be tested in traffic after it is certified by the government.