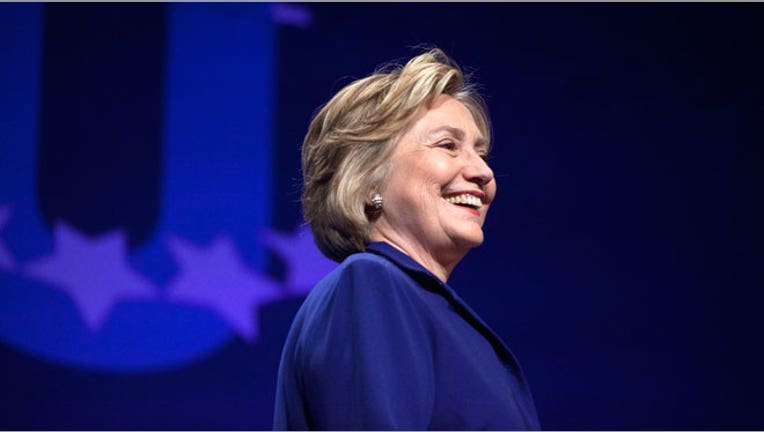 Hillary Clinton is expected to announce her vice presidential running mate on Friday, with three names reportedly on the short list, sources told Fox News.
The sources also said the presumptive Democratic presidential nominee has not told those on her short list who has been eliminated.
The top three reportedly are Virginia Sen. Tim Kaine, Agriculture Secretary Tom Vilsack and New Jersey Sen. Cory Booker -- a late entry.
Any announcement will be just days in advance of the opening of the Democratic convention in Philadelphia on Monday. Republican nominee Donald Trump followed a similar strategy, tweeting out his vice presidential choice of Indiana Gov. Mike Pence on the Friday before the Republican convention.
"I'm here to talk about the convention," Booker told reporters pressing him in Cleveland about Clinton's pick. "I know the Clinton campaign is in the midst of deciding. I'm very happy to be where I am."
Still, Booker also said that he would do whatever the campaign asks of him and that the "lies" being told at the Republican National Convention in Cleveland compelled him to go there.