Sony to Delay Earnings Forecasts to Assess Quake Damage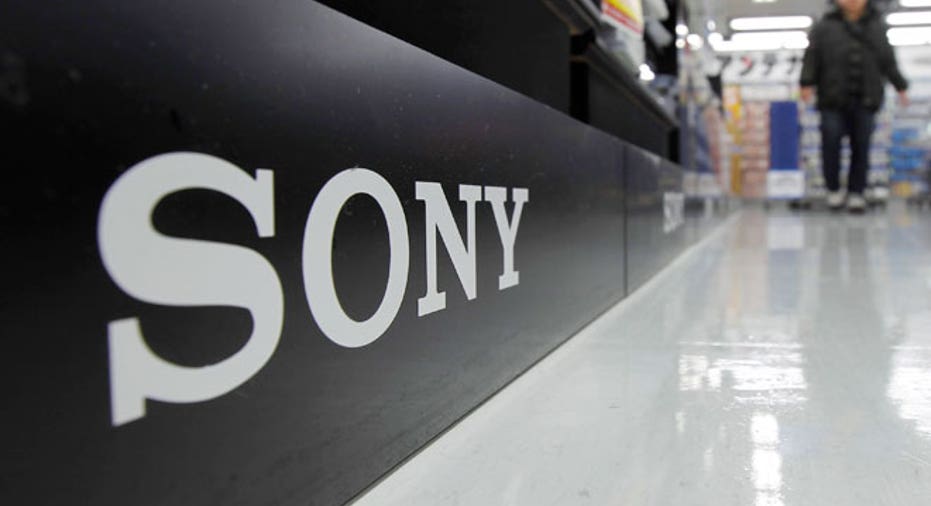 Japanese electronics giant Sony said on Friday it would delay announcing earnings forecasts for this business year as it continues to assess the impact of the powerful earthquakes that have halted its image sensor plant in southern Japan.
Sony said it would release the forecasts some time in May, instead of on April 28, when it is due to announce results for the year that ended in March.
The company also said in a statement that the suspension of operations at the factory in Kumamoto could have an adverse impact on its operating results, particularly in the image sensors and digital cameras segments.
Some equipment and clean rooms were damaged at the plant, it said.
Sony on Thursday cut its profit estimate by 9.4 percent for the year just ended, as slowing global smartphone sales dented demand for its camera modules.
(Reporting by Makiko Yamazaki; Editing by Chang-Ran Kim)