Sony sets record with three-fold jump in 1Q operating profit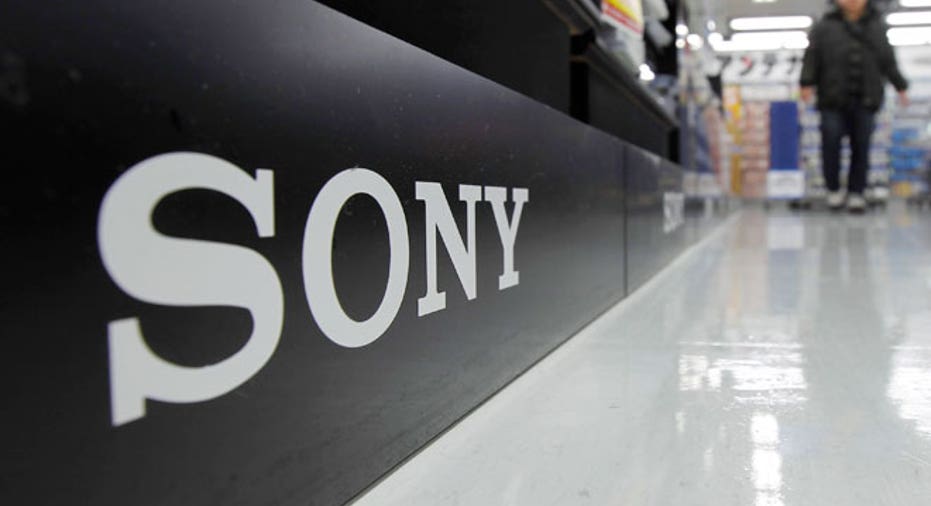 Japan's Sony on Tuesday reported its highest-ever first-quarter operating profit, taking the electronics giant one step toward its highest annual profit in two decades on the back of robust sales of image sensors.
In a vote of confidence for Sony's turnaround under Chief Executive Officer Kazuo Hirai, the firm's shares have risen by around 40 percent this year to nine-year highs.
The box-office success of its "Spider-Man: Homecoming" film has also fueled hopes of a rise in earnings for Sony's pictures business, which is working through a restructuring plan.
Profit increased 2.8 times to 157.61 billion yen ($1.43 billion) in April-June, exceeding the previous first-quarter record of 121.3 billion yen set in 2007.
The result compared with a Thomson Reuters Starmine SmartEstimate of 129.14 billion yen drawn from 10 analyst views.
The profit surge comes mainly as Sony's image sensor business returned to stability having recovered from earthquake damage sustained a year ago, the company said.
Sony's semiconductor division, which includes image sensors, posted an operating profit of 55.4 billion yen, reversing the year-earlier loss of 43.5 billion yen, as operations at a key plant fully resumed to meet brisk demand for image sensors for smartphones.
The consumer electronics business was also profitable as it focused on high-end television sets and smartphones without seeking to increase in scale.
Together, strong performance across Sony's divisions is pushing profit to golden-era levels. Nevertheless, analysts said the firm is yet to find long-term drivers of growth.
With the future in mind, Sony is using its newly recovered financial strength to venture into acquisitions. On Monday, it said it had bought most of the distributor of the English-language versions of "Dragon Ball Z" and "One Piece" animations.
The firm maintained its profit forecast of 500 billion yen for the year ending March.
While that is below the market's average forecast of 562.19 billion yen, it would still be the highest since the company made 526 billion yen in the year ended March 1998, when it enjoyed strong sales of its first PlayStation games console and other electronics. It also benefited from box-office hit "Men in Black".
(Reporting by Makiko Yamazaki; Editing by Christopher Cushing)