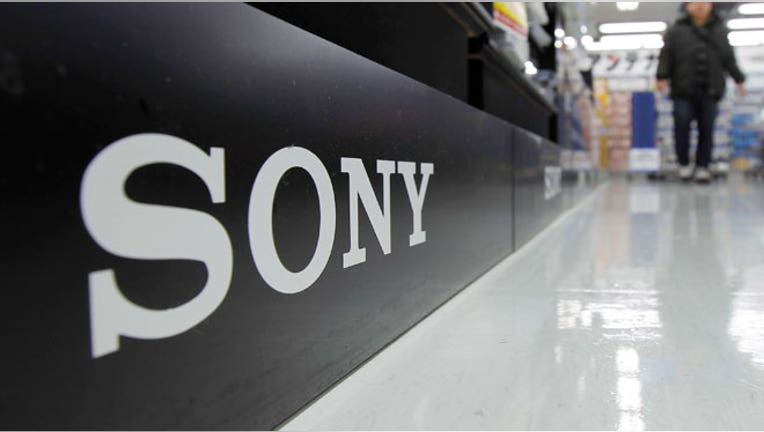 Sony reported Friday a net profit of 21.2 billion yen ($206 million) during the fiscal first quarter due to strong sales of the PlayStation 4 game console.
The gain for the April-June quarter was a surprise, as analysts had expected a mean Yen33.5 billion loss, according to data provider Quick, pointing to weak image-sensor sales and a one-time cost from recent earthquakes in Kumamoto, where Sony has a major sensor factory.
Sony recorded a Yen82.4 billion profit in the same period last year, when the company booked one-time gains, such as revenue from selling part of the shares in Olympus Corp. it owned.
Meanwhile, Sony revised the negative impact to its earnings from the earthquakes in Kumamoto. It now expects a net profit of Yen80 billion for the current fiscal year, down from Yen115 billion estimated in May. In the new estimate, there was a Yen34.2 billion negative impact on the first-quarter result, Sony said.
Also dragging on the bottom line was the unit that makes image sensors, a core component in cameras, including those in Apple Inc.'s iPhones.
The image-sensor business will remain weak for the first half of the current fiscal year due to sluggish demand from "a major customer," Sony said previously. However it expects the business to regain momentum as it expands sales efforts to China and South Korea.
Sony's PlayStation business remained solid, emphasizing again that the business will be a leading force for the company.
Write to Takashi Mochizuki at takashi.mochizuki@wsj.com