Sony Reports Biggest FY Profit in 8 Years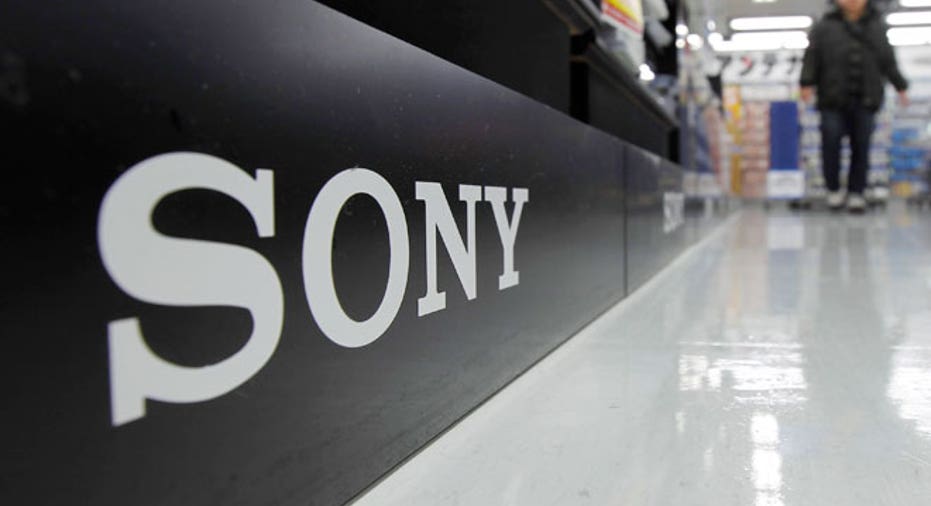 Japanese electronics maker Sony on Thursday reported its biggest annual operating profit since fiscal 2007 due to cost cuts in its struggling smartphone business and brisk demand for PlayStation 4 videogames.
Operating profit more than quadrupled to 294.2 billion yen ($2.70 billion) for the year ended March, roughly in line with the firm's forecast announced earlier this month.
But between the lines, Sony's growth prospects may be called into question as its devices business, including image sensors which have been central to revival in recent years, swung to a loss of 29 billion yen from a profit of 89 billion yen a year prior.
As it had previously flagged, Sony did not issue any earnings guidance for this business year as it continued to assess the impact of earthquakes this month that halted production at its image sensor plant in southern Japan. On Thursday, it said the halt could cause "major losses."
The profit jump indicates that massive restructuring in consumer electronics divisions such as mobile phones and televisions is paying off after years of losses.
Sony has been shifting attention to higher-margin products such as sensors, but a global slowdown since late last year in the market for high-end smartphones - which feature high-spec cameras - has dented sensor sales.
Its major clients include Apple Inc, which on Tuesday reported its first-ever decline in iPhone sales as it struggles with an increasingly saturated market.
($1 = 108.8500 yen)
(Reporting by Makiko Yamazaki; Editing by Christopher Cushing)