Sony Expects Operating Profit to Surge to $4.5B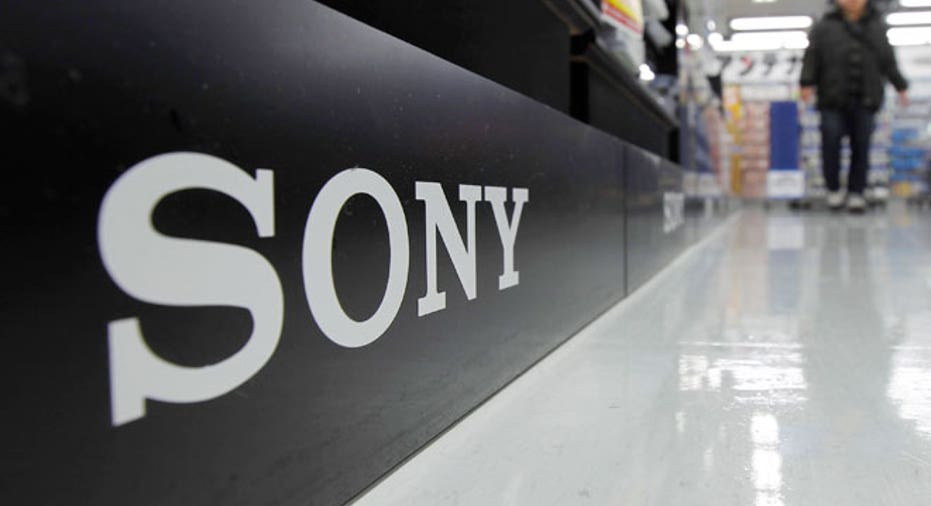 Sony said Friday its operating profit for this fiscal year will likely be one of the strongest in the company's 71-year history, buoyed by its game, semiconductor and financial units.
The Japanese electronics and entertainment group said it expects an operating profit of Yen500.0 billion ($4.50 billion) on revenue of Yen8.0 trillion in the fiscal year ending March 31, 2018. Analysts surveyed by data provider Quick predicted an average operating profit of Yen514.8 billion on revenue of Yen7.8 trillion.
The forecast is in line with Chief Executive Kazuo Hirai's target to deliver an operating profit of more than Yen500 billion at the end of his three-year plan, which concludes at the end of this fiscal year.
Sony's operating profit has exceeded Yen500 billion only once, when it booked a record Yen525.7 billion in the fiscal year ended March 1998.
Sony's earnings goals for this fiscal year are attainable, analysts say, because revenue from its PlayStation game business and image sensors for smartphones remains strong.
For the last fiscal year ended March 31, Sony reported a net profit of Yen73.3 billion and an operating profit of Yen288.7 billion on revenue of Yen7.6 trillion. In the previous fiscal year, Sony posted a net profit of Yen147.8 billion and an operating profit of Yen294.2 billion on revenue of Yen8.1 trillion.
Write to Takashi Mochizuki at takashi.mochizuki@wsj.com