Sony Cuts FY 2015 Profit Estimate by 9.4%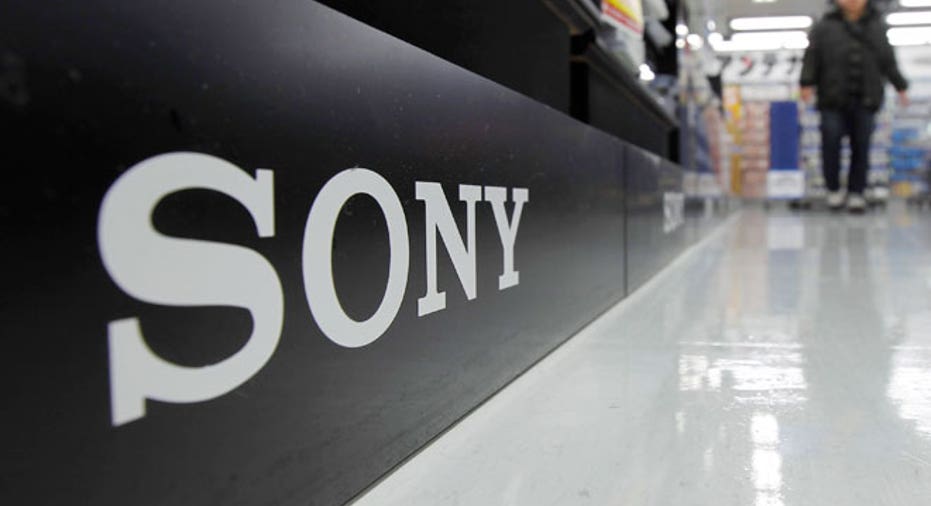 Japanese electronics firm Sony cut its profit estimate by 9.4 percent for the financial year that ended in March, as slowing global smartphone sales dented demand for its camera modules.
Sony said on Thursday it is estimating an operating profit of 290 billion yen ($2.64 billion) for the year, down from a previously estimated 320 billion yen, citing weaker demand for camera modules.
The company booked an impairment loss of 59.6 billion yen as it wrote down the value of the camera module business to match a weaker sales prospect. The impairment charge was also reflected in the revised estimate.
Analysts had expected on average an operating profit of 341.7 billion yen for the year, according to Thomson Reuters Starmine. Sony will release its full-year results on April 28.
Clients of Sony's camera modules include major global smartphone makers, such as Apple.
Global smartphone sales are expected to grow in single digits in percentage terms for the first time ever in 2016, according to research firm Gartner Inc.
Sony also said it is assessing the impact on its earnings for the current fiscal year of a series of deadly earthquakes that have halted its image sensor plant in southern Japan. ($1 = 109.6800 yen)
(Reporting by Makiko Yamazaki; Editing by Muralikumar Anantharaman)