Sony buys more of EMI in $2.3B deal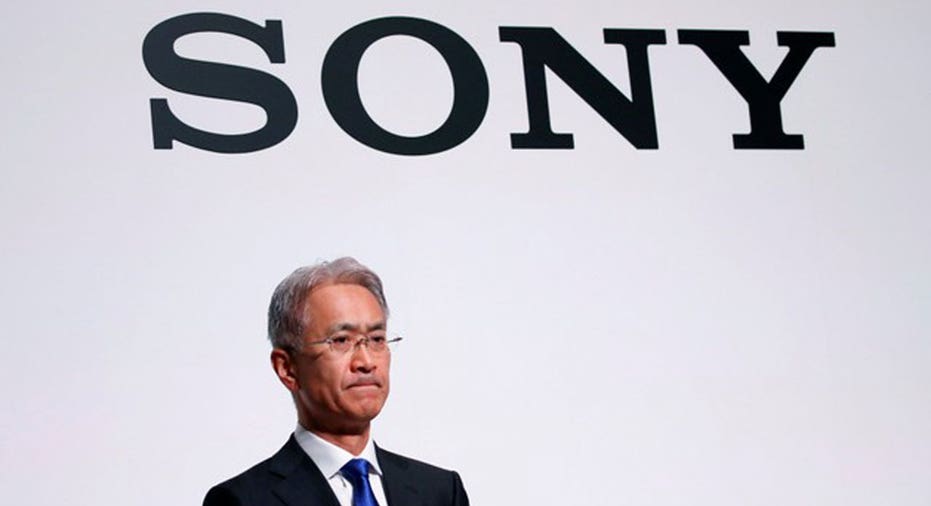 Sony said it will pay about $2.3 billion to gain control of the music publisher EMI, becoming the world's number-1 music publisher.
The deal gives Sony a catalogue of more than 2 million songs from artists such as Kanye West, Sam Smith and Sia, is the biggest so far by new CEO Kenichiro Yoshida, according to Reuters.
It fits in with Yoshida's mission to make revenue streams more stable after his predecessor engineered a major turnaround that shifted the firm's focus away from low-margin consumer electronics to entertainment content and image sensors.
Other major players include Universal Music Group and Warner Music Group although their market share figures were not immediately available.
Under the deal, Sony, which already runs EMI Music Publishing, will lift its ownership to roughly 90 percent from 30 percent currently by buying Mubadala Investment Company's holding.