Sony Board Weighs Loeb's Breakup Proposal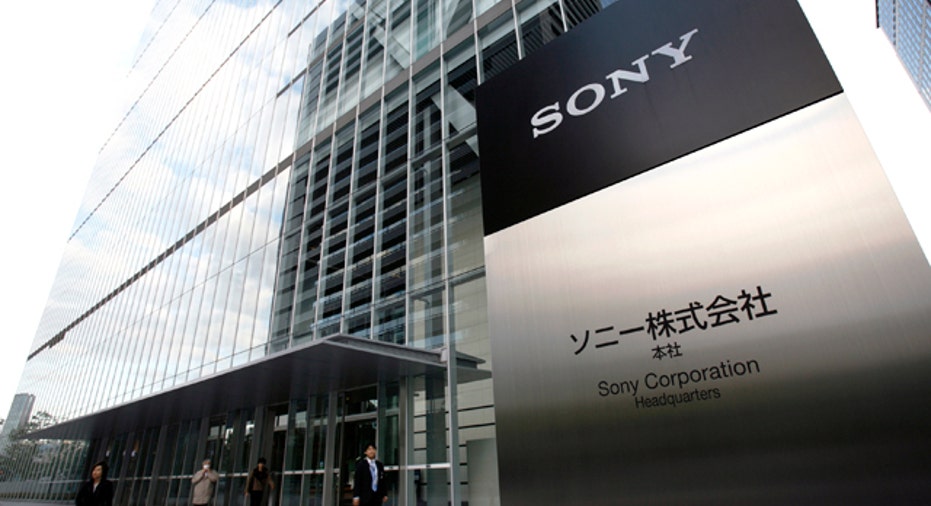 Sony Corp cut its sales targets for digital cameras, smartphones and tablets by 13-17 percent for the year to end-March 2015, but said there were "encouraging" signs of a revival in its electronics business.
CEO Kazuo Hirai told a press briefing on Wednesday that Sony would assess a proposal from its biggest shareholder, billionaire Daniel Loeb's Third Point LLC hedge fund, that the group should sell up to a fifth of its music and movies business, which includes artists such as Adele and hit franchises like "Spider-Man".
Loeb argues a partial spin-off of Sony Entertainment would free up cash to help the struggling electronics division and could boost Sony's stock price by 60 percent.
Third Point's "proposal is one that affects a core part of Sony's business and the direction of our management, so the Sony board will give it thorough consideration before replying to Mr. Loeb," Hirai said.
Sony has relied on entertainment and insurance profits to offset losses from TVs and other consumer devices.
Sony shares charged to their highest in more than 2 years on Wednesday after the Nikkei newspaper said Sony's board would consider evaluating Loeb's proposal. The stock closed up 5.9 percent at 2,290 yen.
Sony trimmed its 2014-15 camera sales target to 1.3 trillion yen ($12.7 billion) and now expects smartphone and tablet sales of 1.5 trillion yen.
"While there are encouraging signs of change, the revival of our electronics business remains our task," Hirai said, pointing to strong demand for Sony's new Xperia smartphone and mirrorless interchangeable lens cameras. He said Sony was keeping to its strategy to revive the struggling business around cameras and mobile and PlayStation gaming devices.
Hirai, however, slashed his operating profit margin target for the gaming business to 2 percent in the year to March 2015, from an earlier outlook for 8 percent.
Sony, which expects smartphone sales to rise by more than a quarter to 42 million in the current year to end-March, is battling with China's Huawei Technologies and ZTE Corp and South Korea's LG Electronics for third place in the $225 billion global market behind Samsung Electronics and Apple Inc.
For the current business year, Sony predicts its operating profit will be around 230 billion yen ($2.24 billion), little changed from last year when it booked one-off gains from selling assets including its U.S. headquarters in New York.
Sony's overall target for 2014-15 sales of 8.5 trillion yen and an operating margin of more than 5 percent is unchanged, with Hirai predicting the electronics business would account for 6 trillion yen of revenue. By the end of the revival plan, the three core businesses - cameras, mobiles and gaming - will account for 65 percent of the electronics division's sales and 80 percent of operating profit.
Referring to the lower smartphone sales target, Naoki Fujiwara, a fund manager at Shinkin Asset Management, said: "It would be better to adjust to a realistic side rather than staying overly ambitious. In reality, there's fierce competition in the smartphone industry."