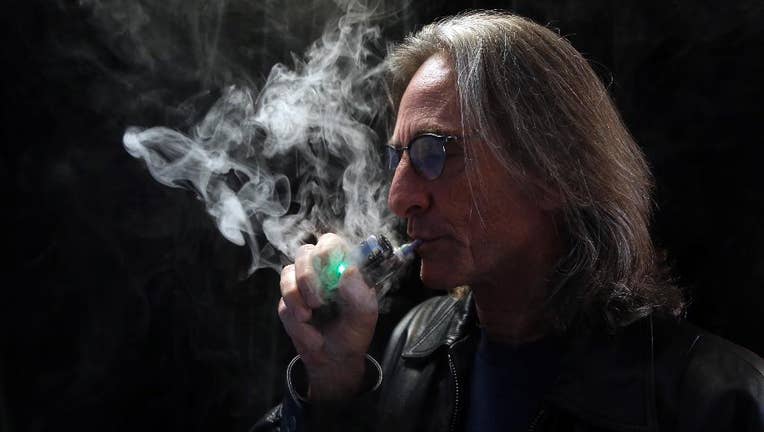 Smoking has dropped to historic lows nationwide, but with that so has revenue from tobacco taxes.
In search of funds, states have increasingly turned to taxing electronic cigarettes. The trend has sparked a fierce public health debate over whether it will deter smokers from switching to a safer alternative.
California became the seventh state to tax e-cigarettes after voters Nov. 8 overwhelmingly approved the ballot measure. Proposition 56 also will add a $2 per pack state tax to cigarettes onto the already existing 87 cents per pack tax.
The vaping industry estimates the tax could hike up the price by more than 60 percent on the battery-operated devices and liquids, making it more expensive to vape than smoke, even with the additional per pack tobacco tax.