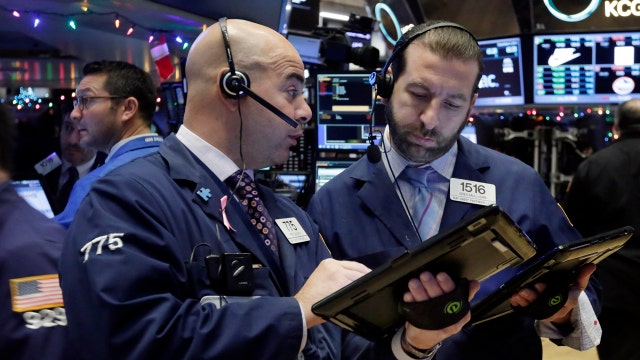 Continue Reading Below
Advertisement
The other major story moving markets Friday was OPEC. Oil settled below $40 a barrel after the oil cartel agreed to keep pumping crude at its current production levels, despite the global glut.
Gold futures were finally a shiny spot in the markets, rallying Friday to tally their first weekly gain in seven weeks.
Shares of McDonald's (NYSE:MCD) hit a lifetime high Friday and traded above $115 a share for the first time ever. The stock is the #3 winner in the Dow, up 23% for the year behind two other consumer powerhouses: Nike (NYSE:NKE) and Home Depot (NYSE:HD).
The good news wasn't enough to prop up GoPro (NASDAQ:GPRO), though. The action camera maker slid to a new low of $18 Friday after a disappointing outlook from key supplier Ambarella (NASDAQ:AMBA) led analysts to cut quarterly revenue estimates.