Solid Earnings Offset Drop in Chinese Bank Shares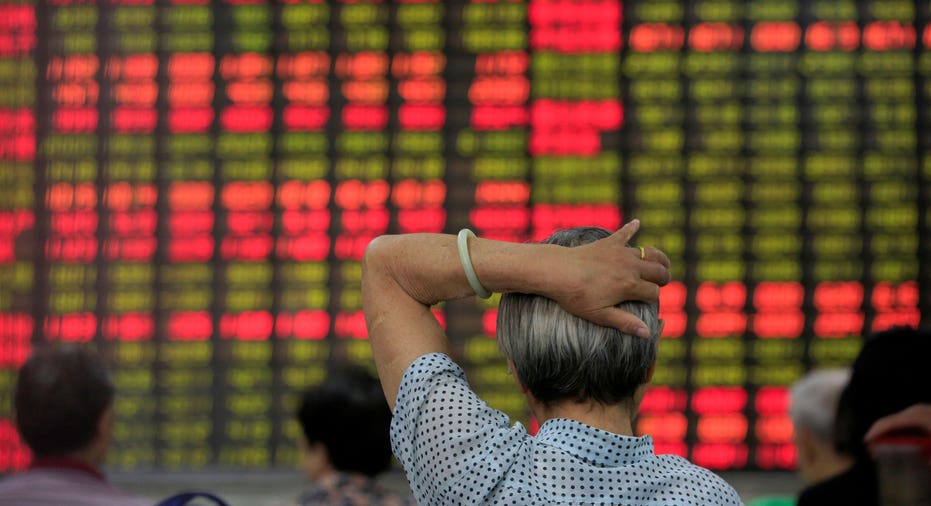 China stocks closed steady on Monday, with gains in industrial shares offsetting falls in the banking sector as a slew of interim corporate results showed tentative signs of bottoming-out in struggling sectors such as coal and steel.
The blue-chip CSI300 index was unchanged at 3,307.78, while the Shanghai Composite Index was also flat, at 3,070.03 points.
As of last Friday, over 2,000 China-listed companies had released interim results, while the remainder will publish earnings this week.
For investors grappling with an economy showing signs of stress in many sectors, there were clear earnings improvement in the much-maligned bloated sectors, including coal, steel, and construction materials.
"A-share earnings growth in H1 has slowed from Q1 but remained solid," wrote Gao Ting, head of China strategy at UBS Securities.
"Given a high base in the same period last year, we see the level of growth as decent, which will likely shore up the market."
But the rise in industrial stocks was offset by falls in the banking sector
Lenders will likely be hit by Beijing's plan - to be rolled out as soon as next month - that will urge banks to convert loans into equities in some struggling state-owned borrowers.
(Reporting by Samuel Shen and John Ruwitch; Editing by Shri Navaratnam)