Sohu.com Stock Tries to Earn Its Way Back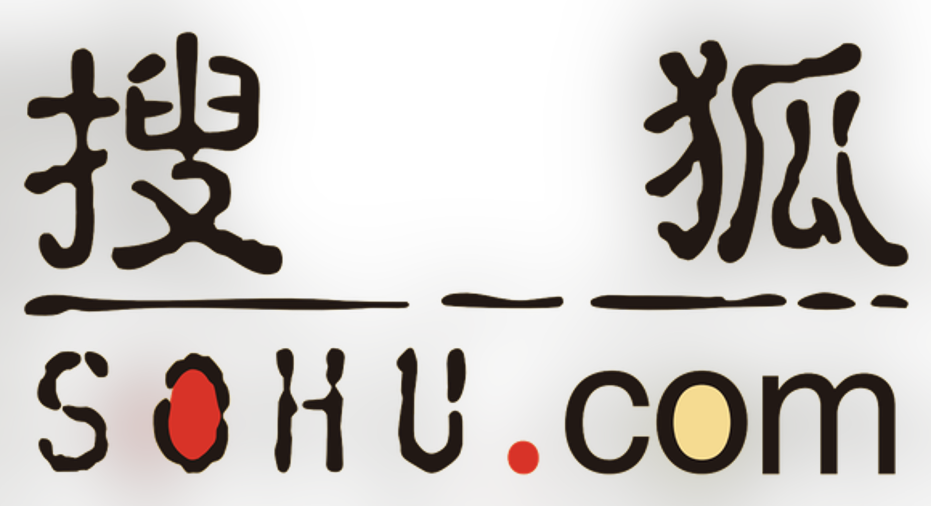 It's all about the little victories atSohu.com (NASDAQ: SOHU)these days. The Chinese dot-com pioneer posted fresh financials on Monday morning, and it's easy to get disillusioned without the proper context.
Yes, revenue of$374.1 million for the first quarter is 8% lower than a year earlier as well as 9% lower sequentially. This is the sixth quarter in a row that Sohu posts a year-over-year decline in revenue. However, this is also the first time in more than a year that its top-line slide wasn't in the double digits. More importantly, $374.1 million lands Sohu near the top of its earlier range calling for $345 million to $375 million in revenue for the period. At the midpoint it would've been a nearly 13% decline in revenue. It's a relative victory, and on Wall Street it's all about how you stack up against expectations.
The last several quarters have featured the same dynamic among Sohu's three businesses, with modest growth at its Sogou search engine being more than offset by sharp declines at Sohu's brand advertising segment as well as itsChangyou(NASDAQ: CYOU)led online gaming business. It was more of the same this time around.
Sohu's original brand advertising continues to be its biggest laggard, plunging 35% to $81 million. Sohu lays the blame on big declines in video and real estate advertising. The silver lining here is that brand advertising now accounts for less than 22% of the revenue mix.
Online gaming revenue slipped 17% to $85 million, as Changyou's older games experience a natural decline in revenue. The rub, of course, is that Changyou's newer titles haven't been able to make up that lost ground.
Finally we get toSogou, China's third most popular search engine. Baidu (NASDAQ: BIDU)dominates China's search market, but there's clearly room for smaller rivals. Sogou's revenue climbed 6% to $142 million, good enough to account for 38% of Sohu's business. Sohu credits strong growth in mobile traffic and improving monetization as the big drivers to Sogou's growth. Sohu also mentions that it gained ad revenue market share during the quarter, something to keep in mind when Baidu reports on Thursday.
Image source: Sohu.com.
Search and destroy
The news doesn't get prettier on the bottom line. Sohu posted another quarterly loss, and its adjusted deficit of $1.75 a share is at the uglier end of its earlier outlook calling for a loss per share between $1.55 and $1.80. Red ink is the norm, as Sohu has offered up a deficit in 12 of the past 13 quarters.
Things won't get a lot better in the near term. Sohu's guidance on Monday morning calls for $390 million to $420 million in revenue for the current quarter, as double-digit percentage declines in brand advertising and Changyou will once again eat into the growth in Sohu's search-related revenue. Sohu is eyeing an 8% to 14% increase at Sogou, an encouraging sign for Baidu investors nervously awaiting that dot-com darling's report later this week.
Sohu sees an adjusted quarterly loss between $1.80 and $2.05 a share for the second quarter. The mounting deficits are problematic, but Sohu did close out the quarter with $1.25 billion in cash and short-term investments. In other words, it has more than enough liquidity to see it through this rough patch.
10 stocks we like better than Sohu.comWhen investing geniuses David and Tom Gardner have a stock tip, it can pay to listen. After all, the newsletter they have run for over a decade, Motley Fool Stock Advisor, has tripled the market.*
David and Tom just revealed what they believe are the 10 best stocks for investors to buy right now... and Sohu.com wasn't one of them! That's right -- they think these 10 stocks are even better buys.
Click here to learn about these picks!
*Stock Advisor returns as of April 3, 2017
Rick Munarriz has no position in any stocks mentioned. The Motley Fool owns shares of and recommends Baidu. The Motley Fool recommends Sohu.com. The Motley Fool has a disclosure policy.