SoftBank CEO: No Plans to Raise Bid for Sprint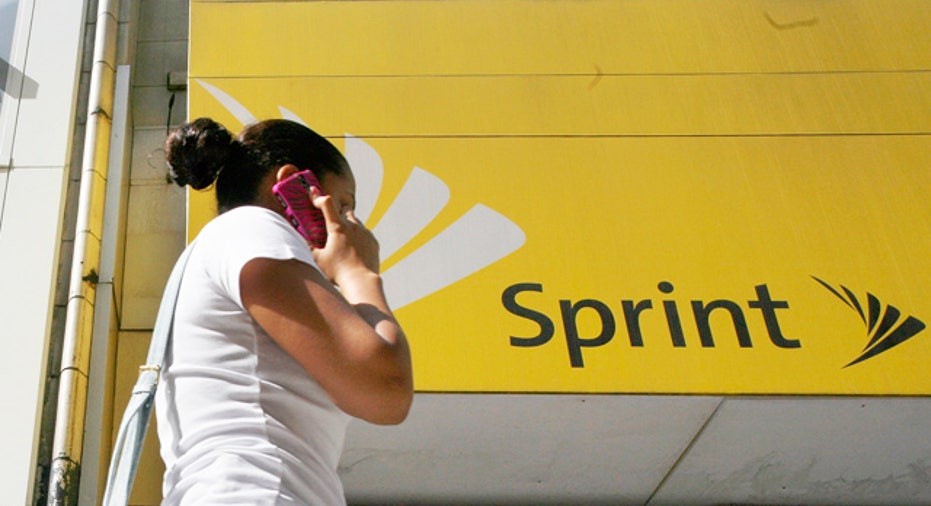 SoftBank Chief Executive Masayoshi Son went on the offensive Tuesday, criticizing Dish Network's (NASDAQ:DISH) competing offer for U.S. wireless carrier Sprint Nextel (NYSE:S).
Son, speaking during a presentation to Sprint shareholders, said Dish's $25.5 billion bid would delay Sprint's turnaround and load the carrier with debt. Dish has said it believes its offer is superior, a claim the Japanese entrepreneur said is "incomplete and illusory."
The SoftBank chief held firm on the possibility of a sweetened bid, indicating the company would not amend the terms of its $20.1 billion offer.
"Some people ask me, will SoftBank be increasing the price for the offer? Why should we? We are already providing a better deal than the Dish proposal," he said.
Son also went after Charles Ergen, Dish Network's chairman and co-founder, calling him a mobile industry "amateur" and saying the executive is "desperate" to take advantage of the spectrum that Dish controls.
However, he did suggest SoftBank would be open to discussing a spectrum hosting deal with Dish Network after the close of SoftBank's potential acquisition.
On Monday, SoftBank announced it gave Sprint a waiver to allow the carrier to gather information from Dish in relation to the satellite television provider's takeover bid. For each Sprint share, Dish offered holders $4.76 in cash and about $2.24 in Dish stock.
Son argued that SoftBank's offer is worth $7.65 a share versus Dish's $6.31 when factoring in all synergies and possible delays at Sprint. He added that SoftBank is giving Sprint $8 billion in capital, while Dish is providing "zero."
Dish Network said Monday it believes Sprint's board sees the satellite TV company's plan as superior. The combination of spectrum owned by each company would lead to possibilities of video offerings and high-speed Internet and voice services for home and mobile, Dish said.
"We don't need a satellite dish to have a better smartphone experience," Son said, addressing Dish's plans for "bundled" services.
SoftBank, Japan's third-largest mobile carrier, is working on its own turnaround. Last year, SoftBank recorded its third-consecutive year of posting larger net subscriber gains that its two bigger rivals.
Meanwhile, Sprint has a pending offer to buy the portion of mobile broadband company Clearwire (NASDAQ:CLWR) it doesn't already own. Son said Tuesday that Sprint should still be "happy" with its current 68% ownership.
Sprint shares were down five cents at $7.07 in late morning trading. Dish fell 2.4% to $39.58.