Social Security benefits to rise 2% next year; AARP says it's not enough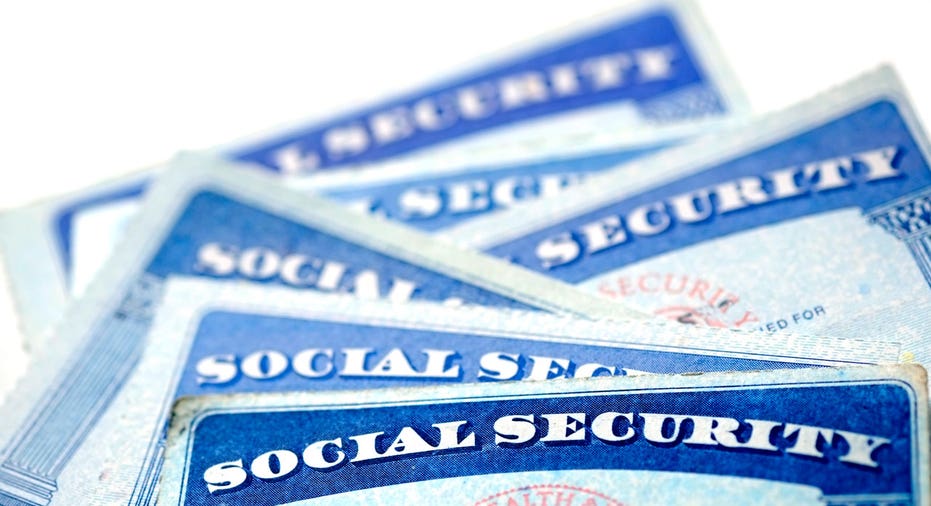 The Social Security Administration on Friday announced a 2% cost-of-living-adjustment (COLA) for millions of beneficiaries in 2018.
The increase is expected to impact more than 66 million Americans who receive monthly Social Security and Supplemental Security Income (SSI). Although it will be the largest since 2012, it only amounts to an extra $20 to $25 per month per recipient.
In a statement released on Friday, the AARP said the increase may not be enough for families to cover certain expenses.
"Since 2011, beneficiaries have received little to no increase – never more than 1.7%," AARP CEO Jo Ann Jenkins said. "For the tens of millions of families who depend on Social Security for all or most of their retirement income, this cost of living increase may not adequately cover expenses that rise faster than inflation including prescription drug, utility and housing costs."
COLA, according to the Social Security Administration, is tied to the Bureau of Labor Statistic's consumer price index, which measures shifts in prices paid by consumers over time.
The agency said Friday that the earnings limit for people turning 66 next year will rise to $45,360, while there is no limit for those who are "full" retirement age or older.
Without intervention, Social Security trust funds are expected to be fully funded through the year 2034.