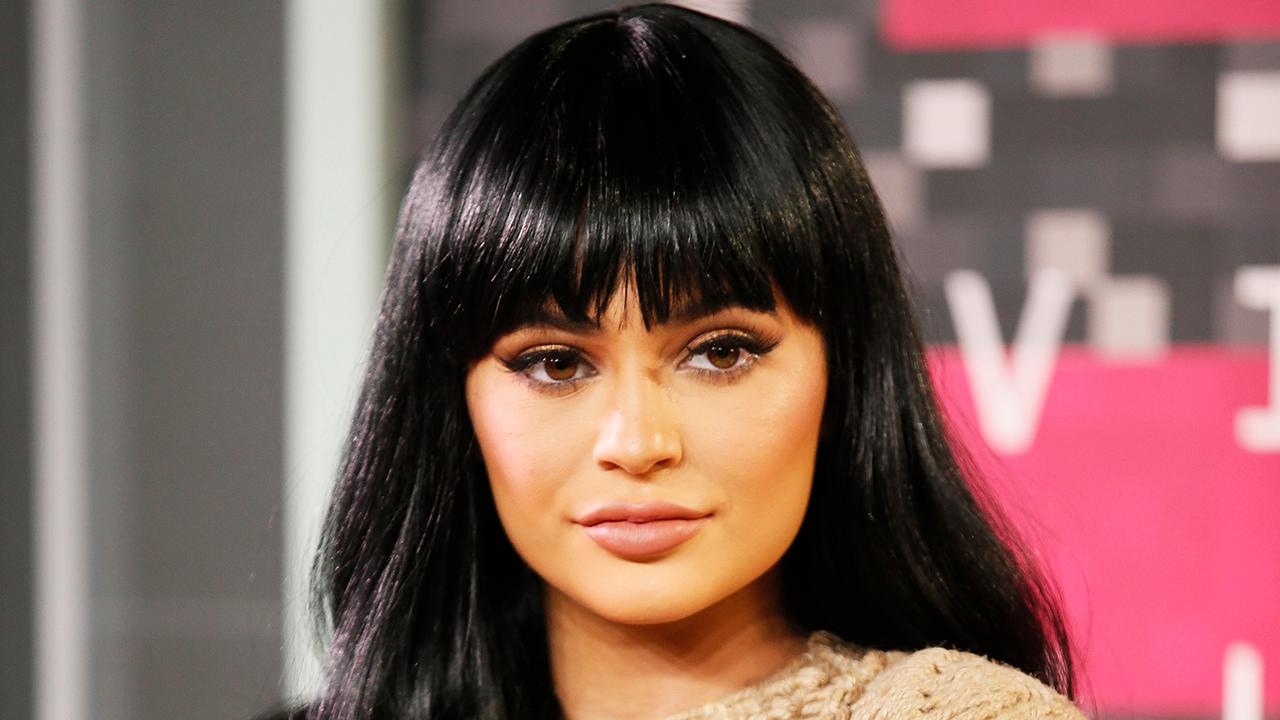 Snap, the struggling owner of social media app Snapchat, will lay off about 100 more employees, the company told FOX Business on Thursday.
The company, which has been rocked in recent weeks by high-profile users saying publicly they will no longer use the app as well as complaints about the app's redesign, will add to the layoffs announced earlier this month of more than 120 workers.
Snap critics, including singer Rihanna, reality Kylie Jenner and model Chrissy Teigen, have recently blasted the company for a series of missteps.
Jenner told her approximately 25 million followers on Twitter that she no longer uses Snapchat, complaining of its redesign. Snap said the redesign would streamline the user experience and help drive growth that had stalled in recent quarters. Her announcement sent shares plunging as much as 8%.
The reality star has since resumed her use of Snapchat.
Two weeks ago, Rihanna said she is no longer using the app after it ran an ad that trivialized domestic violence by referring to a 2009 violent physical altercation that resulted in her then-boyfriend Chris Brown being sentenced to five years probation, community labor and domestic violence counseling. She also objected to the app's redesign.
This week shares took another hit after Chrissy Teigen said she no longer uses Snapchat, referencing the Rihanna advertisement as one of the reasons she left the app. She also mentioned Snapchat's recent redesign.
"I stopped using snap. The update, the constant complaints of people not being able to find me, plus the Rihanna poll…no bueno," Teigen wrote on Twitter last Saturday.
The app's redesign separated Snapchat's news feed into two pages: one dedicated to a user's friends and another to publishers and celebrity influencers.