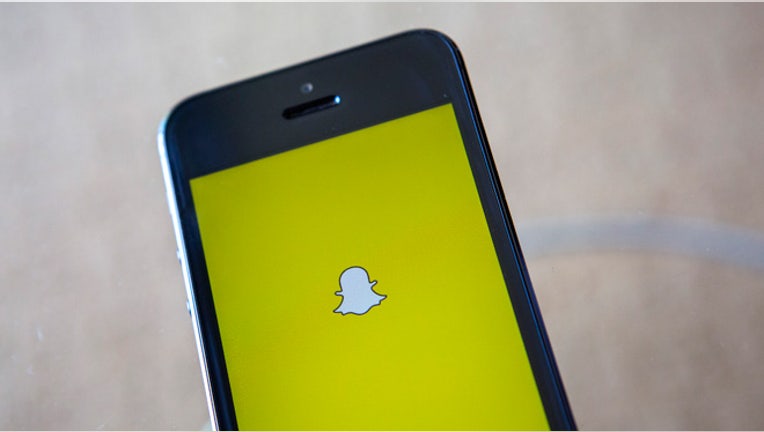 Snap Inc. has confidentially filed paperwork for an initial public offering, a major step forward in plans for what would be one of the highest-profile share debuts in recent years.
The messaging company, formerly known as Snapchat, made the filing with the Securities and Exchange Commission ahead of the Presidential election, and the surprise victory of Donald Trump hasn't affected its plans to go public as early as March, according to people familiar with the matter.
An IPO could value Snap at between $20 billion and $25 billion, one of the people said. The Wall Street Journal reported last month that the valuation could be $25 billion or more. It isn't clear what's caused the valuation to edge downward.
By Maureen Farrell