Snapchat Barely Added More Users Than Twitter Last Quarter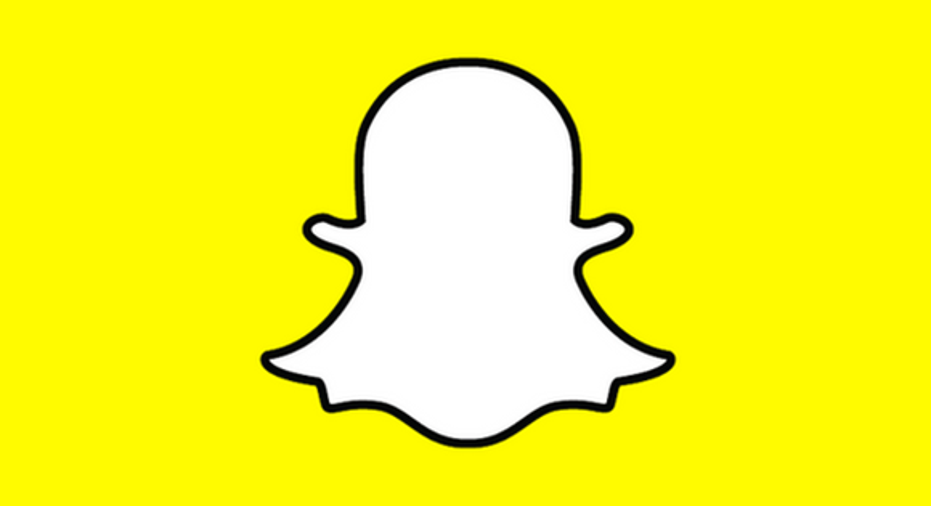 When Twitter (NYSE: TWTR) made its initial public offering, investors were excited about the company's explosive user growth. But user growth quickly slowed to a crawl after its IPO, and in the fourth quarter of 2015 it even reported a decline in monthly users. When Snap (NYSE: SNAP) filed its S-1 with the SEC, a lot of people drew comparisons to Twitter, as its user growth showed signs of slowing down in the second half of last year.
Snap managed to add 8 million daily users in the first quarter, but still fell short of analysts' expectations. Meanwhile, Twitter revealed some interesting data about its daily user growth. Although it didn't reveal exact numbers, it said daily active users (DAUs) increased 14% year over year. At that pace, Twitter added nearly as many daily users in the first quarter as Snapchat.
Image source: Twitter Copyright Troy Holden (@troy) for Twitter, Inc.
Estimating Twitter's daily users
As mentioned, Twitter didn't reveal exact numbers for its daily users, but it has provided some clues in the past. At the company's analayst day in November of 2014, Twitter said its DAU-to-MAU (monthly active user) ratio in its top 20 markets (which account for 80% of users) was 48%. In the company's second-quarter earnings report of 2015, that ratio fell to 44%.
To keep the math simple, let's say Twitter maintained a 44% DAU-to-MAU ratio throughout 2015. I think that's somewhat conservative, and suggests slower sequential growth in the first quarter this year than may otherwise be the case. Others may think the opposite. Here's a table of Twitter's estimated daily users throughout 2015 based on that ratio.
Data source: Quarterly reports.
Last quarter, Twitter provided year-over-year DAU growth rates for the last five quarters. Using those numbers and the estimates above, we can estimate DAU.
Source: Quarterly reports. YOY = year over year.
By my estimate, Twitter added 7 million daily users in the first quarter of 2017. In fact, if Twitter's DAU-to-MAU ratio continued to decline throughout 2015, that number is bigger (but it's smaller if engagement actually improved).
Image source: Snap.
That should scare Snap investors
Twitter's user growth slowed so much that it started to see ad revenue decline in the first quarter. The biggest challenge facing Twitter is that it's simply struggling to attract new advertisers to its platform and win a larger share of the ad budgets of its current advertisers. It's hard to attract more ad dollars when the audience size is practically standing still, as it was in 2015.
Snap appeals to the same big-brand advertisers as Twitter. The cost of producing most Snap ads is significantly higher than a Twitter ad or other digital ad campaign due to the special video format (vertical videos) or the production of custom lenses -- the graphics that overlay users' faces. That limits the potential advertisers on Snapchat to those with the biggest ad spend, since smaller advertisers can't repurpose other ads they use around the web.
Without significant user growth, Snap could suffer a similar fate as Twitter.
The one big difference between Snapchat and Twitter
Snap is still relatively early in its efforts to monetize Snapchat. As such, its average revenue per user (ARPU) is still relatively low, particularly outside of North America. Snap reported ARPU of $0.90 on a global basis and $1.81 in North America. Using the estimates above, Twitter generated advertising ARPU of about $3.03. In the U.S., it generated around $8 per daily user.
Analysts estimate users only see one ad per hour on Snapchat, which is extremely low. Even if Snap can only attract the largest advertisers, it should be able to manage to grow advertising to at least the same level as Twitter, which brought in $2.2 billion in ad revenue over the last four quarters. Analysts expect Snap to reach that level as quickly as next year. Beyond that, Snap will have to prove its ads are worth the price -- both for production and placement -- while increasing the number of ads its users see. Still, Snap's growth looks limited as long as its user growth remains sluggish.
10 stocks we like better than Snap Inc.When investing geniuses David and Tom Gardner have a stock tip, it can pay to listen. After all, the newsletter they have run for over a decade, Motley Fool Stock Advisor, has tripled the market.*
David and Tom just revealed what they believe are the 10 best stocks for investors to buy right now... and Snap Inc. wasn't one of them! That's right -- they think these 10 stocks are even better buys.
Click here to learn about these picks!
*Stock Advisor returns as of May 1, 2017
Adam Levy has no position in any stocks mentioned. The Motley Fool owns shares of and recommends Twitter. The Motley Fool has a disclosure policy.