Snap Stock Plunges As Losses Widen, Revenue Falls Short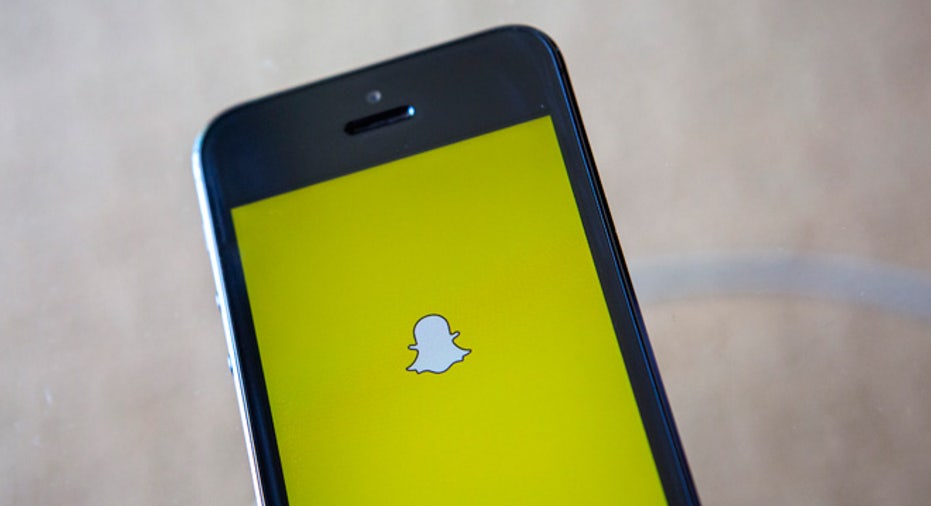 Social media darling SNAP Inc.'s (NYSE:SNAP) shares plummeted nearly 25% in after-hours trading Wednesday, following the company's first earnings report where it conveyed devastating misses on both earnings per share and revenue.
Snap's revenue for the first quarter of 2017 came in at $149.65 million, below analysts' expectations of nearly $158 million. The company's net loss grew to $2.21 billion, with a loss per share of $2.31. Analysts expected a loss per share of just $0.19.
In addition to disappointing results, user growth on the platform slowed in the first quarter. Daily users increased to 166 million, compared with 122 million from the same period last year. In March, the company said it had about 161 million daily users. Rival Instagram on the other hand, which is owned by Facebook (NASDAQ:FB), recently reported 200 million daily users on its story feature.
Another reason investors are worried? Monetization. The company generated $0.90 per user in the first quarter, which is up from one year ago, but down from $1.05 in the fourth quarter.
Snap went public in March with a $3.4 billion IPO, one of the largest tech offerings in years. Shares touched a new record low in after-hours trading Wednesday.