Snap shares drop on downgrade by lead underwriter Morgan Stanley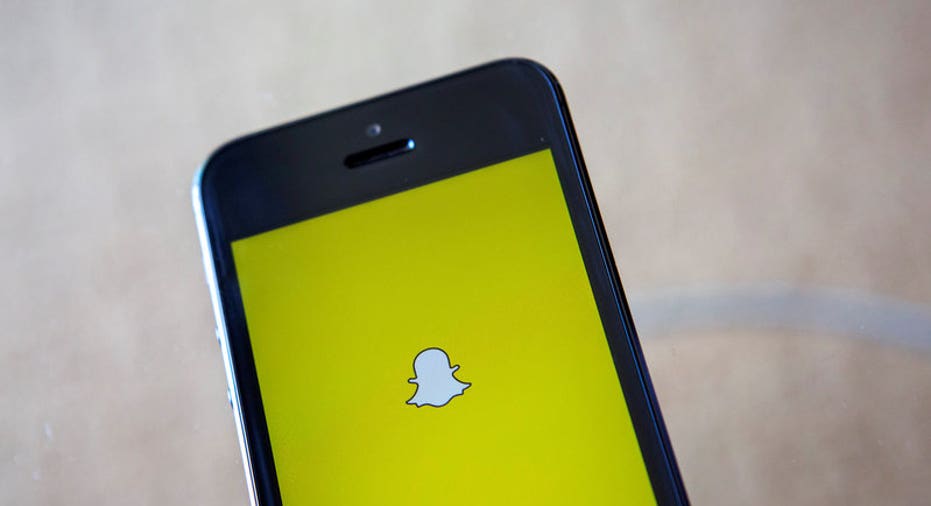 Snap Inc shares tumbled on Tuesday after Morgan Stanley, the lead underwriter on the company's initial public offering, downgraded the stock and raised concerns about the social media company's ability to compete with Facebook Inc's Instagram.
The ratings move, a rarity by a lead underwriter so soon after a listing, came four months after the Snapchat owner's public debut, which was the hottest for a U.S. technology company in years.
Snap shares have tumbled some 45 percent from a high hit shortly after their debut and slipped under their $17 IPO price for the first time on Monday.
They were last at $16.12, down 5.1 percent on the day, after falling as low as $15.84.
Morgan Stanley cut its rating to "equal-weight" from "outperform" and slashed its price target to $16 from $28, below the median target of $19.50.
Snap's user growth trends have been modestly weaker than expected, Morgan Stanley analyst Brian Nowak wrote in the note.
"We have been wrong about Snap's ability to innovate and improve its ad product this year and user monetization as it works to move beyond 'experimental' ad budgets into larger branded and direct response ad allocations," Nowak said in the note.
Snap declined to comment on the downgrade.
A fresh round of selling could follow the July 29 expiry of the stock's lockup period, after which certain insider investors are allowed to unload their shares.
The Snapchat disappearing-message app is popular with users under 30, but many on Wall Street have long been critical of Snap's lofty valuation and slowing growth.
The company faces growing competition from Facebook, which once made a $3 billion bid for Snapchat.
Facebook has made the camera central to its apps and offers Snapchat-like features on its Instagram and WhatsApp platforms.
In June, Instagram said its Stories feature had 250 million users, compared with 166 million users for Snapchat at the end of the first quarter.
"You have a one, two, three punch here: Slowing growth, advertisers are still favoring established platforms and a very, very threatening competitor," said Philippe Collard, founder of management consulting firm Yabusame Partners, which specializes in the tech industry.
"Probably, people are sitting on the sideline saying, 'What do I do with Snap, is it going to be another Twitter?'"
Shares of Twitter, which went public in 2013, now trade about 30 percent below their IPO price.
Morgan Stanley cut its estimates for Snap's 2017 revenue by 6.9 percent to $897 million, and daily active user expectations by 1.6 percent to 182 million.
Goldman Sachs, another lead underwriter, still has a "buy" and an unchanged $27 price target.
Some big names took stakes in Snap during the first quarter, including billionaire George Soros' hedge fund, activist hedge fund Jana Partners, Daniel Loeb's Third Point and Daniel Och's Och-Ziff Capital Management.
(Reporting by Anya George Tharakan in Bengaluru and Lewis Krauskopf in New York; Editing by Shounak Dasgupta and Meredith Mazzilli)