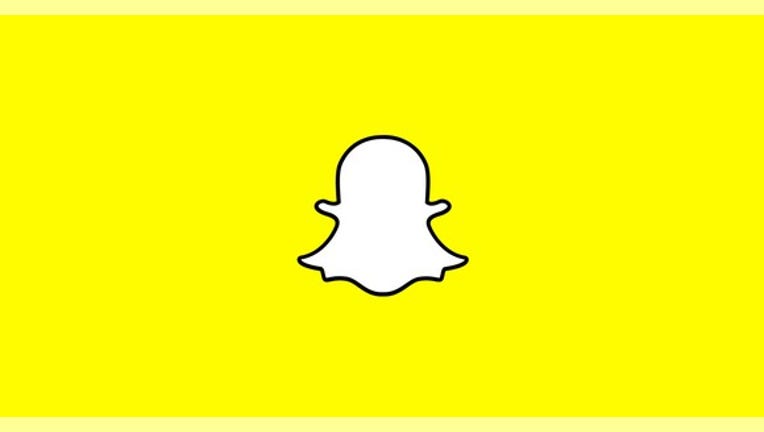 Even if it's not true, the damage is done.
Former Snap (NYSE: SNAP) employee Anthony Pompliano sued the company for wrongful termination earlier this year ahead of its IPO, alleging that the company inflated and misrepresented numerous user metrics such as daily active users (DAUs) and retention, among others. Most of the complaint had been redacted at Snap's request, but Snap has now agreed to Pompliano's motion to unseal the complaint because it has "nothing to hide," according to Business Insider. It looks like that decision is coming back to bite Snap, as one particular quote is causing backlash.
When Pompliano, who was hired in 2015 before being terminated less than a month later, discussed the idea of expanding into emerging markets with CEO Evan Spiegel, the young co-founder allegedly said, "This app is only for rich people. I don't want to expand into poor countries like India and Spain." Those markets generally have high levels of social media engagement, making them seemingly ripe for a nascent social media platform to expand into.
Image source: Snap.
Snap denies that Spiegel ever said such a thing and dismisses Pompliano as a disgruntled ex-employee seeking attention. But it's believable, and social media users in India aren't giving him the benefit of the doubt.
Spiegel just offended an entire country
Snap is now facing calls to boycott Snapchat, and social media users are ripping into Spiegel for his alleged comments.
Many are also leaving one-star reviews on mobile platforms, driving down the average rating.
The comments may seem odd for a free app that monetizes usage through ad revenue. While it may be true that India is an immature market in terms of technology infrastructure, most notably regarding cellular network infrastructure and LTE coverage, that ignores the incredible potential that India represents. India passed the U.S. in terms of total internet users (277 million) last year to become the second-largest internet user market behind China, according to venture capitalist Mary Meeker's 2016 Internet Trends report. That figure includes all internet users, though Snapchat is predominantly a mobile service with no official desktop version.
Yet that hasn't stopped rivals like Facebook (NASDAQ: FB) from aggressively expanding in India. The dominant social network now has 166 million monthly active users (MAUs) in India -- more than Snapchat's global DAU total. Though India pushed back against Facebook's Free Basics service and banned it over net neutrality concerns last year, Facebook realizes the importance of the Indian market.
Snap only reports three geographical segments: North America, Europe, and rest of world. India is included in the rest of world segment, which totals just 39 million DAUs, flat sequentially in the fourth quarter. The rest of world segment also has the lowest monetization, with average revenue per user (ARPU) of just $0.15 last quarter.
There are ways to justify assigning a lower priority to expanding in India: Snap faces immense variable costs associated with usage from its third-party cloud infrastructure providers, and the company could bleed cash if ad revenue fails to offset those costs; improved LTE coverage will eventually benefit a predominantly mobile photo/video service; allocating resources to the core North American market to achieve profitability before turning to emerging markets is completely reasonable.
Deriding an entire country as "poor" isn't one of them.
10 stocks we like better than Snap Inc.When investing geniuses David and Tom Gardner have a stock tip, it can pay to listen. After all, the newsletter they have run for over a decade, Motley Fool Stock Advisor, has tripled the market.*
David and Tom just revealed what they believe are the 10 best stocks for investors to buy right now... and Snap Inc. wasn't one of them! That's right -- they think these 10 stocks are even better buys.
Click here to learn about these picks!
*Stock Advisor returns as of April 3, 2017
Evan Niu, CFA owns shares of Facebook. Evan Niu, CFA has the following options: long January 2018 $120 calls on Facebook. The Motley Fool owns shares of and recommends Facebook. The Motley Fool has a disclosure policy.