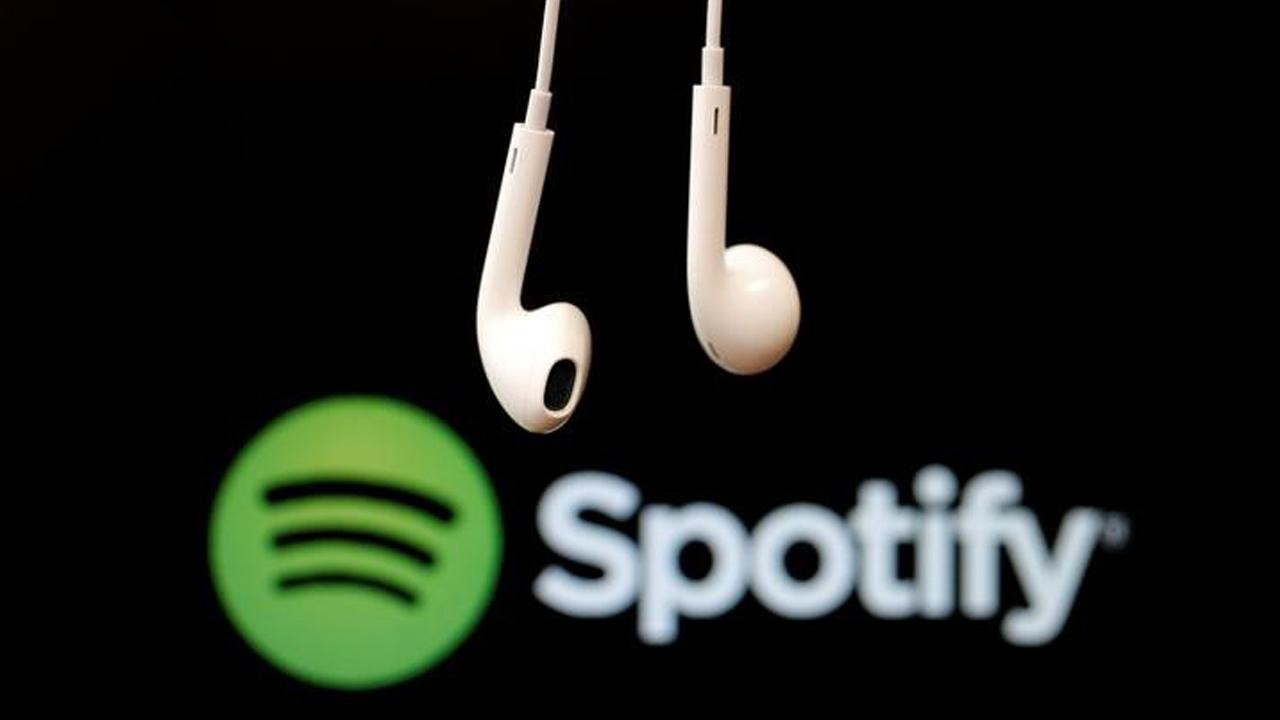 Smartsheet, a software vendor that helps corporations streamline its project management systems, filed on Monday for an initial public offering that will seek to raise up to $100 million.
The Seattle-based company will trade on the New York Stock Exchange under the ticker "SMAR," according to its filing with the SEC. Smartsheet said it plans to use proceeds from its IPO to hire more employees, pursue new customers and fund investments in technology and potential acquisitions.
Smartsheet generated $111.2 million in revenue in its 2017 fiscal year, marking a 66% increase year-over-year. The company posted a net loss of $49.1 million and has yet to turn a profit.
"In 2005, our founders set out to build a universal application for work management," the company said in the filing. "They realized that the 'killer app' for team work management, tracking, project management, team collaboration, and flexible reporting did not exist. … Our founders developed Smartsheet to be the universal answer to which all email and spreadsheet users could graduate because of its spreadsheet-like user interface and email-integrated design."
Smartsheet is one of several digital startups focused on optimizing the corporate workplace. The company filed for its IPO days after Dropbox, a cloud storage company, opened well above its IPO price and saw shares rise as much as 50% in its first days of trading.
Other standout companies include Slack and Atlassian, the latter of which debuted in December 2015 to a $465 million IPO.
Smartsheet has more than 780 employees, most of whom work at its headquarters in Washington. Investment banks Morgan Stanley, Jefferies, and JPMorgan Chase are among the IPO's underwriters.