Small Business Confidence Rises From Two-Year Low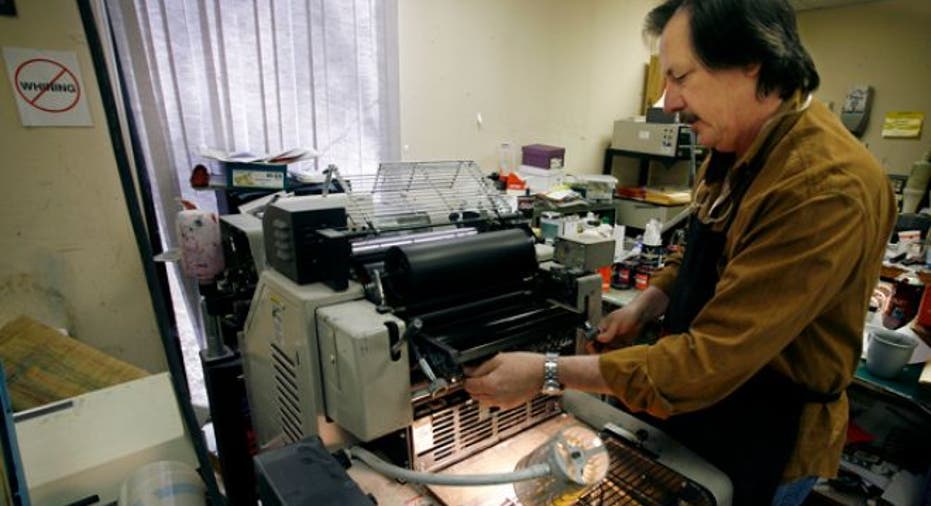 U.S. small business confidence rebounded from a two-year low in April amid growing labor market optimism, supporting views economic growth will regain momentum in the second quarter.
The National Federation of Independent Business (NFIB) said on Tuesday its small business optimism index increased 1.0 point to a reading of 93.6 last month.
It was the first increase in the index this year. The index hit a two-year low in March. Despite April's jump, it remained below the 100 reading in December 2014 and its 42-year average of 98.
Last month's increase is in line with expectations that the economy will pick up speed in the second quarter after gross domestic product growth slowed to a 0.5 percent annualized rate in the first three months of the year.
Growth was hampered by the lingering effects of the dollar's rally between June 2014 and December 2015, weak global demand, an inventory overhang as well as low oil prices, which have hurt profits in the energy sector.
Five components of the NFIB index rose last month, while four were unchanged and one declined. Labor market measures increased, with the share of small business owners reporting hiring gaining five points to 53 percent, but many said they could not find suitable workers for the open positions.
There was also an increase in the number of owners planning to hire workers, with most of the job creation in construction, manufacturing and professional services. While there was an improvement in the share of small business owners reporting higher sales, an equal number said sales were weak.
There was an improvement in the share of owners reporting an increase in inventories, but the share of owners planning capital outlays over the next three to six months was unchanged.
(Reporting by Lucia Mutikani; Editing by Andrea Ricci)