Small-Business Confidence Reaches Highest Point Since December 2004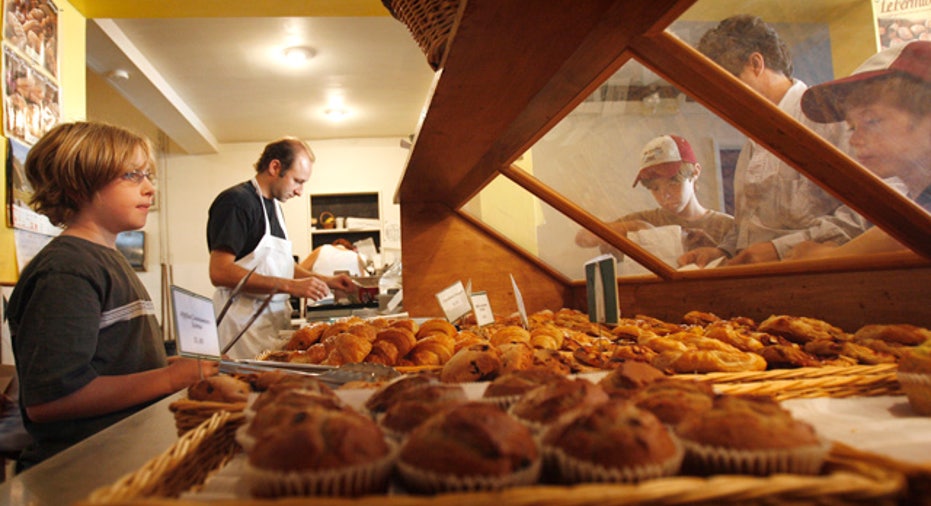 Confidence among small-business, in the upswing since the election, in January reached its highest point in more than a decade, according to the National Federal of Independent Business.
The National Federation of Independent Business's small-business optimism index edged up to 105.9 in January, the highest point since December 2004 and follows December's largest month-over-month increase in the survey's history. Meanwhile, economists surveyed by The Wall Street Journal projected the index to decline slightly to 104.8.
"Small business owners like what they see so far from Washington," NFIB Chief Executive Juanita Duggan said.
The NFIB survey is a monthly snapshot of small businesses in the U.S., which account for most private-sector jobs and about half of the country's economic output.
Economists look to the report for a read on domestic demand and to extrapolate hiring and wage trends in the broader economy.
The January survey is based on 1,874 responses.
The Conference Board's consumer-confidence index fell to 111.8 in January. Meanwhile, the University of Michigan's edged up to 98.5 in January but fell to 95.7 in February, based on a preliminary reading.
The NFIB -- a conservative-leaning small-business lobby based in Washington, D.C. -- said that while recent trends look much like the surge in 1983, which was followed by 7 years of gross domestic product expansion averaging 4.5%, such expansion is unlikely this time due to differences in excess capacity available to absorb higher demand.
Talk of tax and regulatory overhauls along with lowering health insurance costs are resonating with small-business owners, NFIB Chief Economist Bill Dunkelberg said.
Over all, 48% of respondents expect the economy to improve -- down slightly from December, when it jumped 38 percentage points -- and 25% think it's a good time to expand, up 2 percentage points.
That optimism -- backed by government data that show strong, though decelerating, job growth -- is translating into hiring and spending. Ultimately, Mr. Dunkelberg said, that could translate into higher gross domestic product expansion for the year.
The inflation outlook remained stable, the NFIB said.
Small firms, however, continue to face a shortage of certain skilled workers, with 47% of respondents saying they had few or no qualified applicants for the positions they were trying to fill, according to the report.
Write to Maria Armental at maria.armental@wsj.com